When we left off on the last post I was getting ready to head to France. It feels like that was an eternity ago, but really, it's only been 12 days! Since that time I've driven through 7 countries (France, Italy, Switzerland, Austria, Lichtenstein, Germany, and Czech Republic), put on another 2000+ miles on my motorcycle, and crossed 1 more thing off my bucket list which was visiting the Coliseum! It did not disappoint. And if I'm going to be honest, I might tell you that I got a little choked up the first time I saw it! If I could tell you where my intense desire to visit the coliseum came from I definitely would, but I have no idea. The closest thing I can come up with is the countless hours I played "Age of Empires" as a kid, I loved that game.
Here are a few other numbers this trip:
Total Mileage – 12,157
Total Gear Shifts – 28,529
# of times I used the front break – 18,742
# of times I used the rear break – 25,681
Next service – 745MI
Next tire change – 1854MI
# of Hostels – 14
# of campsites – 6
Pictures taken – 856
For the past couple weeks it feels like I've been hitting the sightseeing pretty hard. Gone are the days of just hanging out on the beach in Portugal. While in Barcelona, I managed to catch an FC Barcelona(Pro Soccer Team)  match with 85,000 other people. I still can't believe they get that many fans to a match that wasn't really important. I also spent a couple days trying to get lessons to kite board! It never happened but it's now top priority of things to do. I drove through so amazing mountain valleys and roads in Switzerland and Austria, then drank plenty of good German beer in Munich.
La Sagrada Familia: Barcelona This has been under construction for the last 100 years but will be one of a kind once it completed.
Waiting for the FC Barcelona match to start!
Another border crossing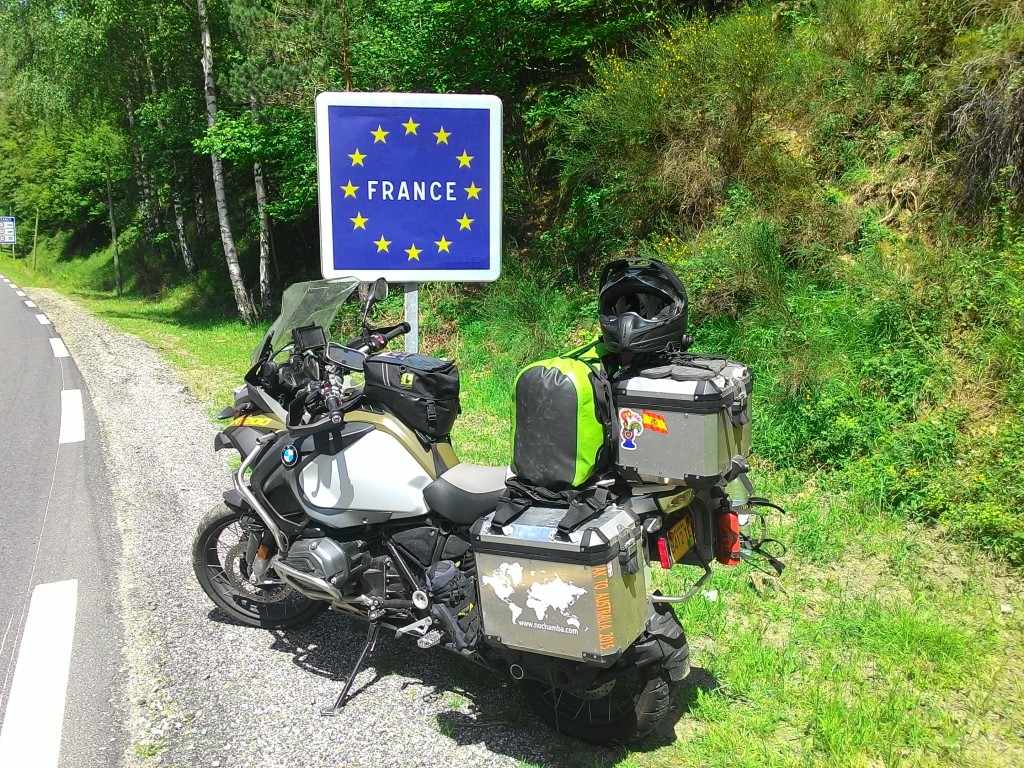 I stopped at the first restaurant in France. No english menu, and non-english speaking waitress and this is what you get!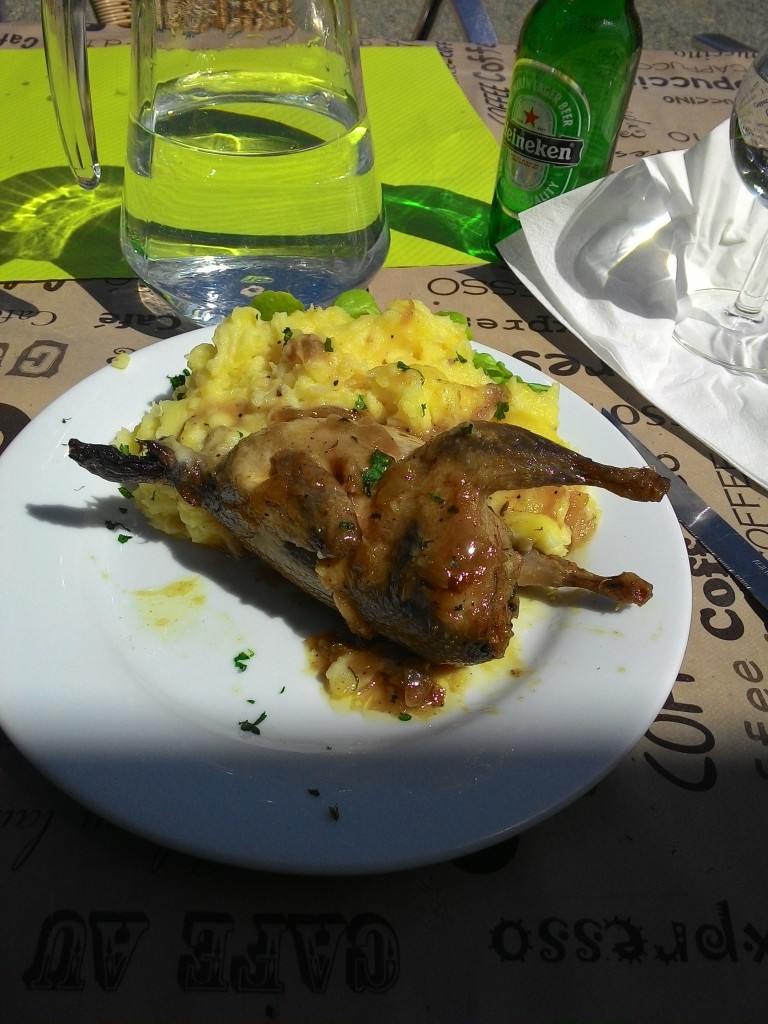 Finally rolled over 10,000 miles on the motorcycle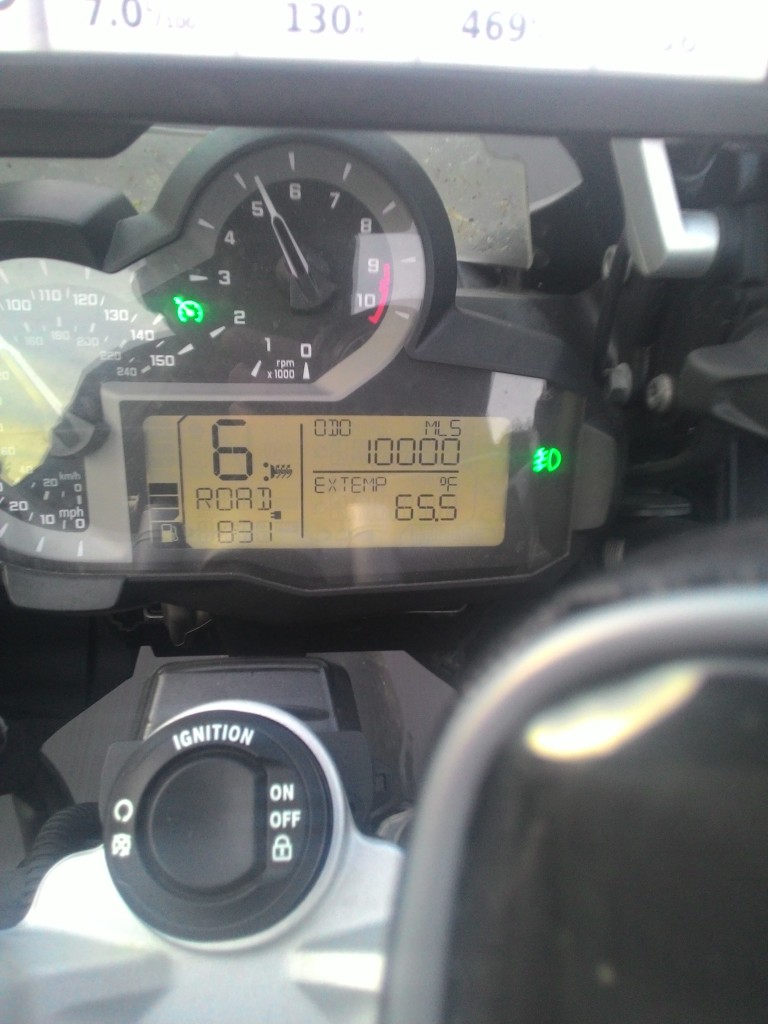 Nice, France: I WILL be back here one day!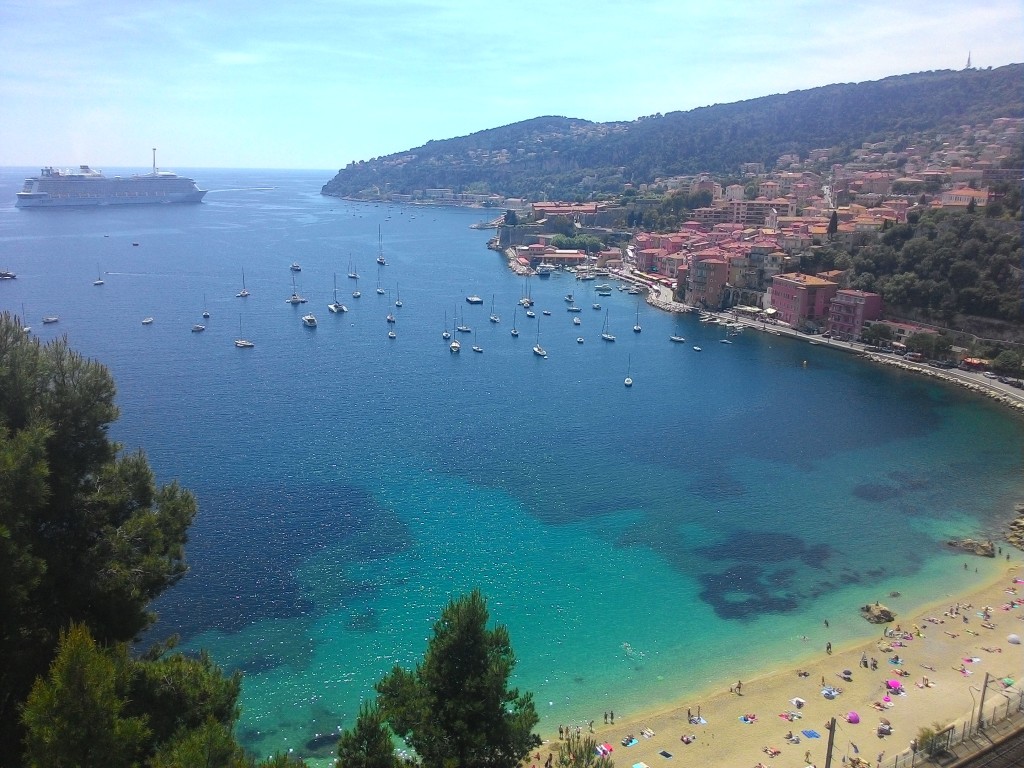 A road on the French / Italian border.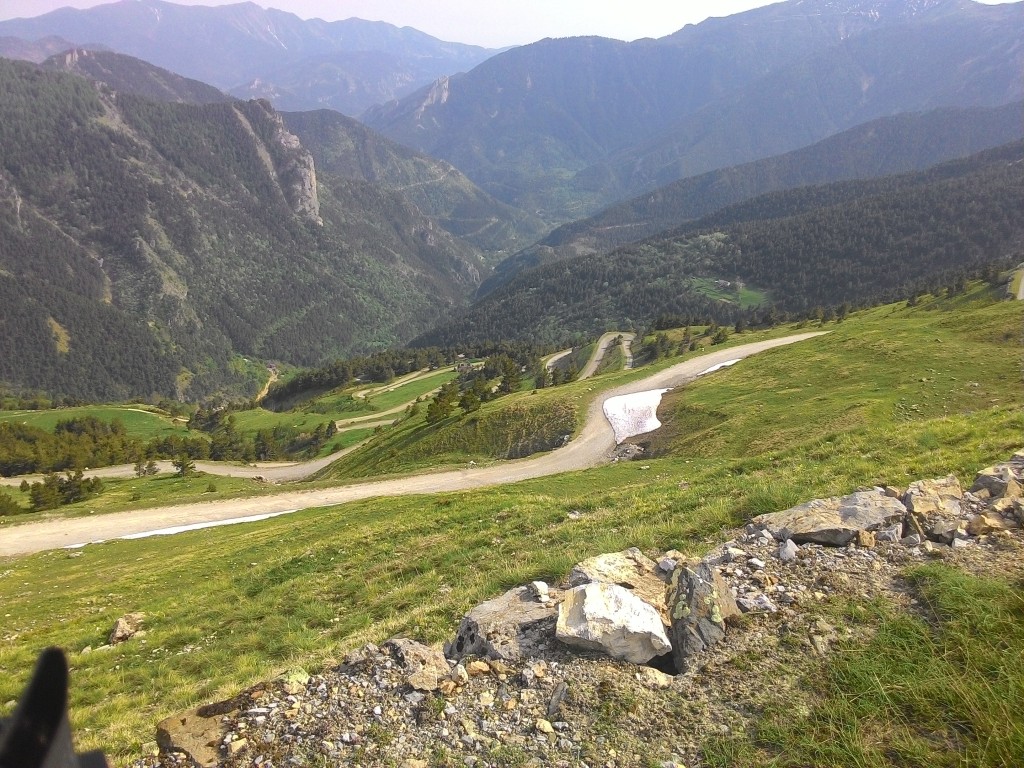 Right on the border of France and Italy.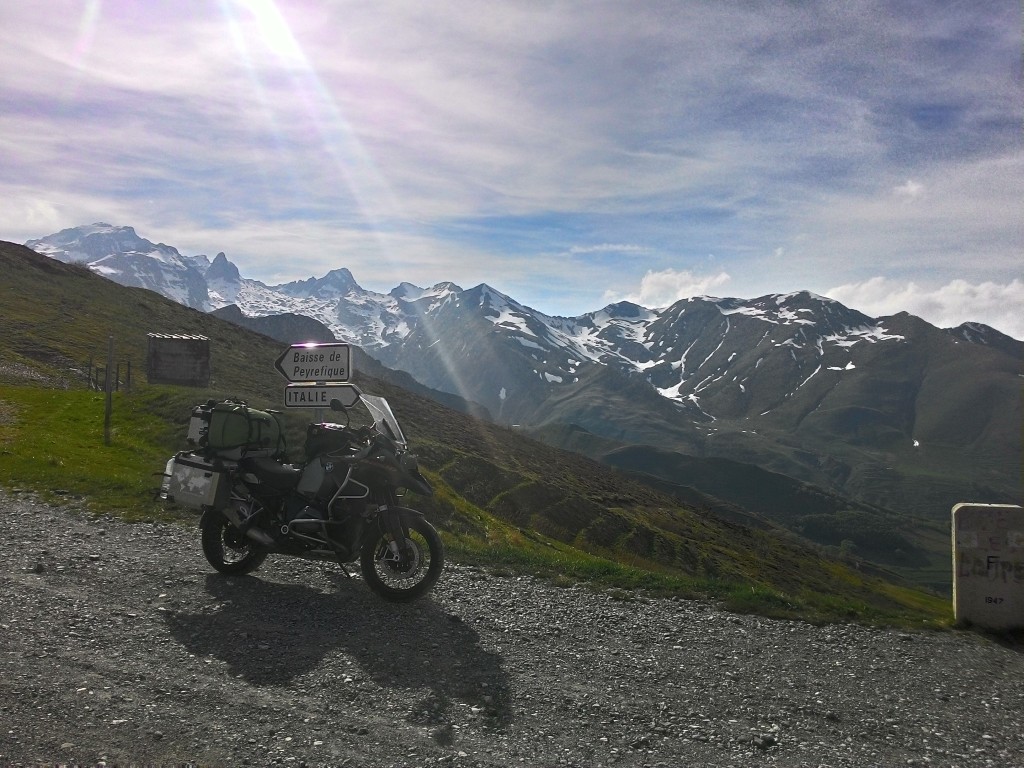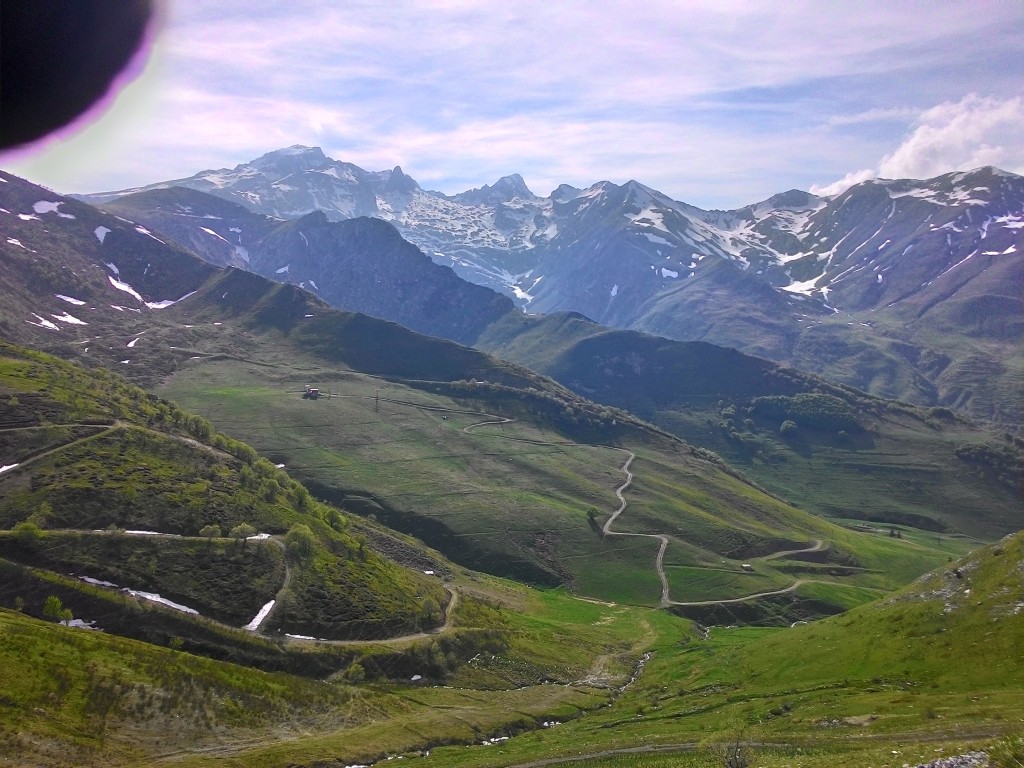 Rome and night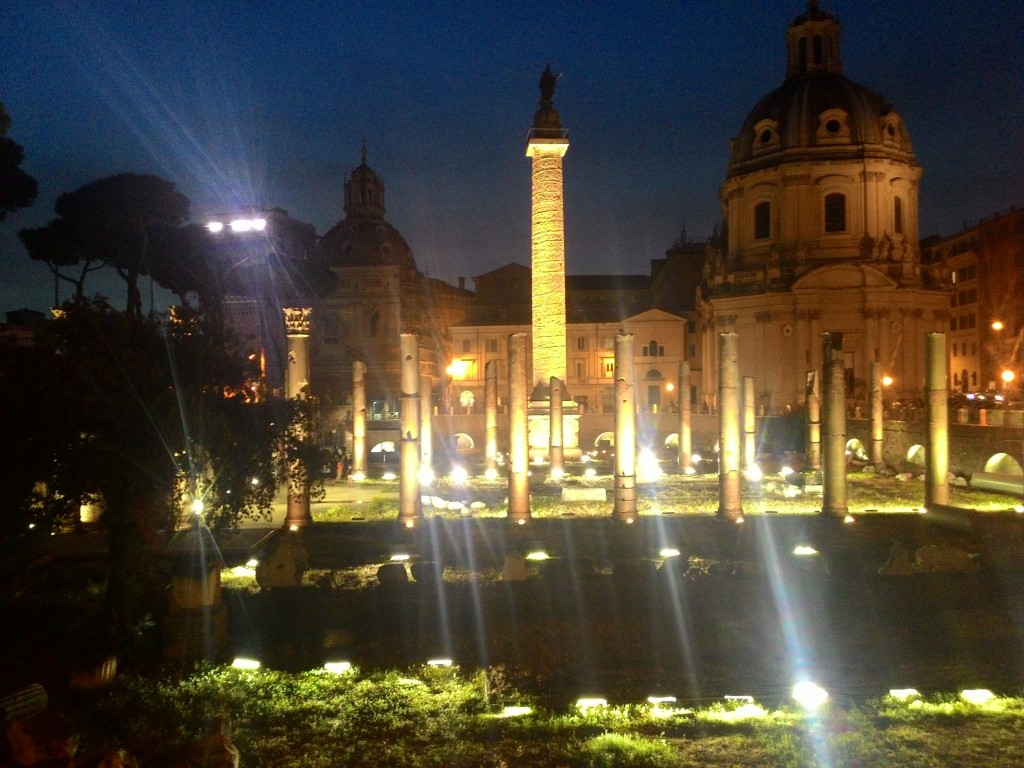 A ticket for the first traffic violation of the trip.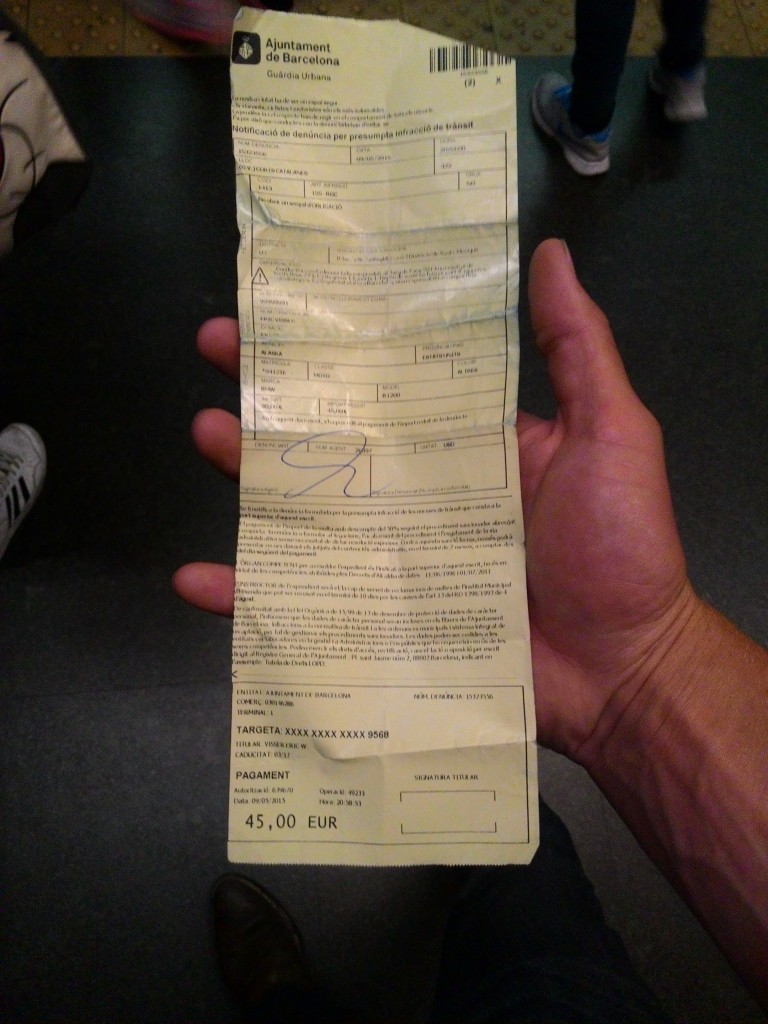 Finally made it!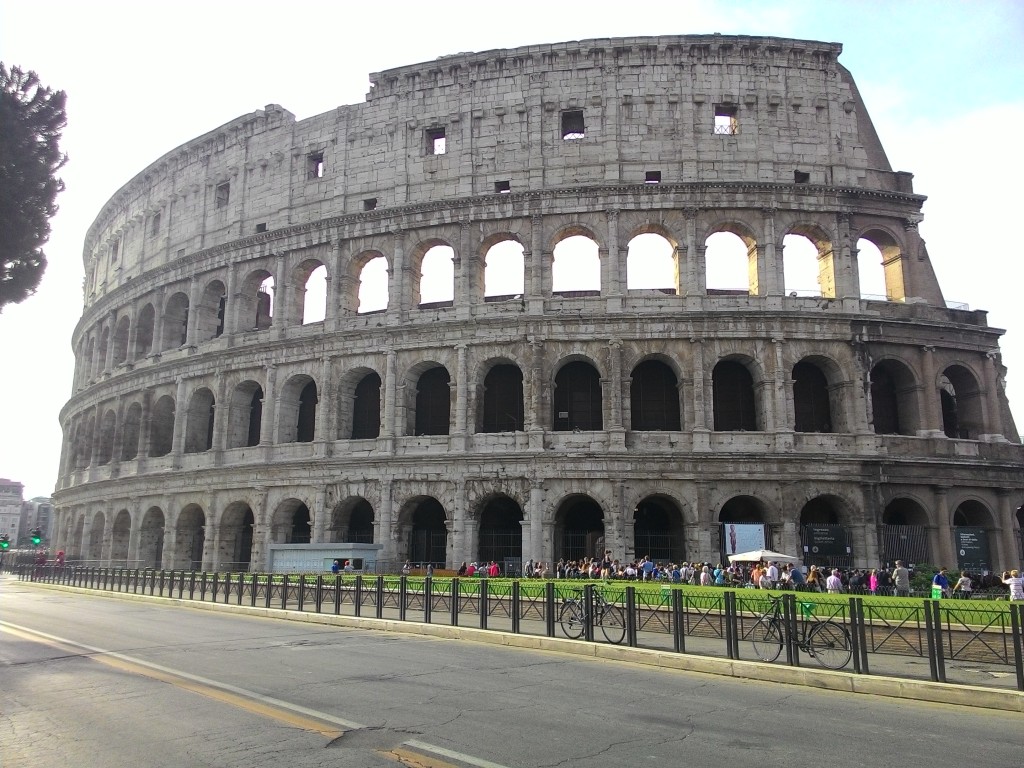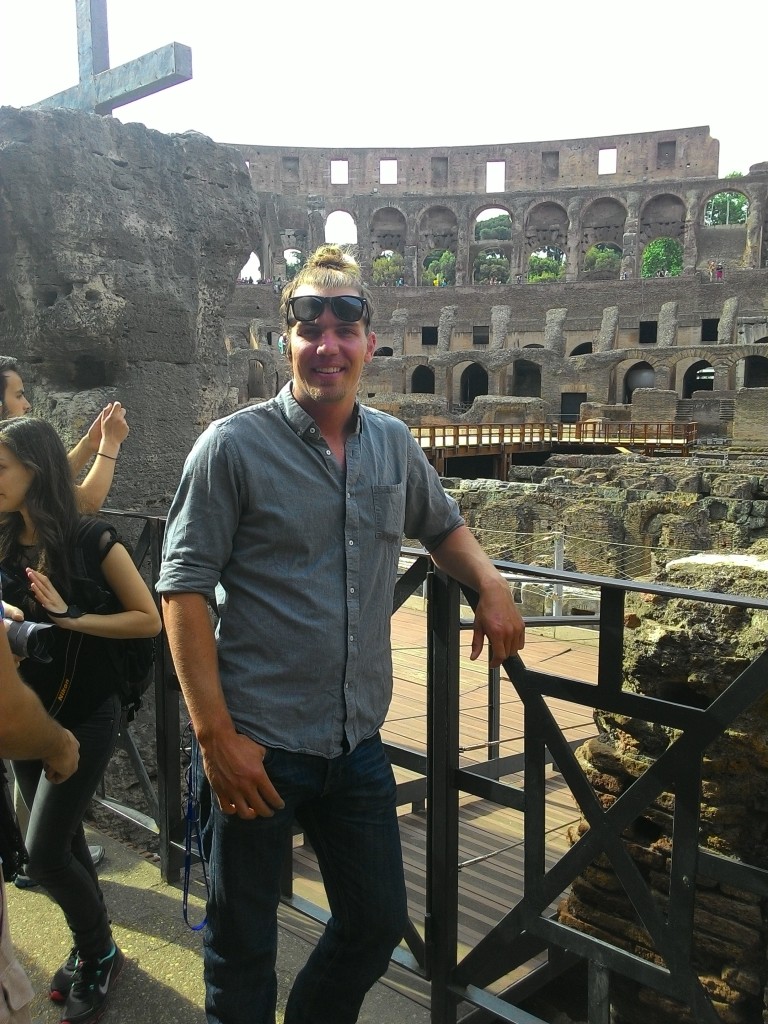 Hanging out with Marcus Aurelius at the Vatican.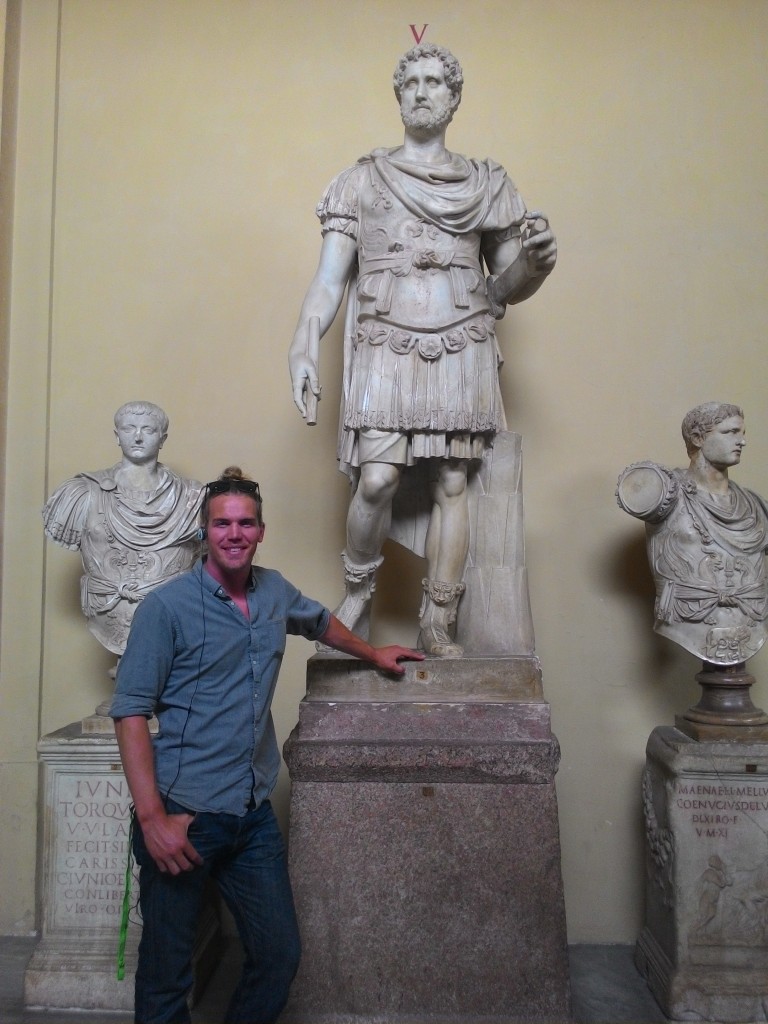 The Sistine Chapel ceiling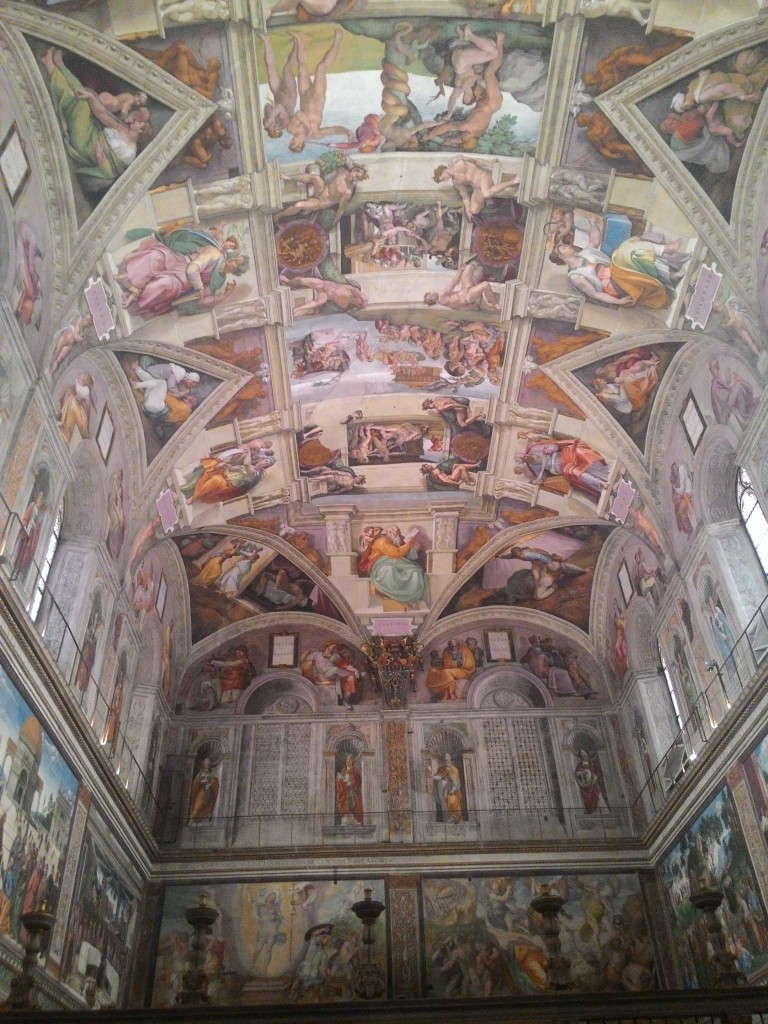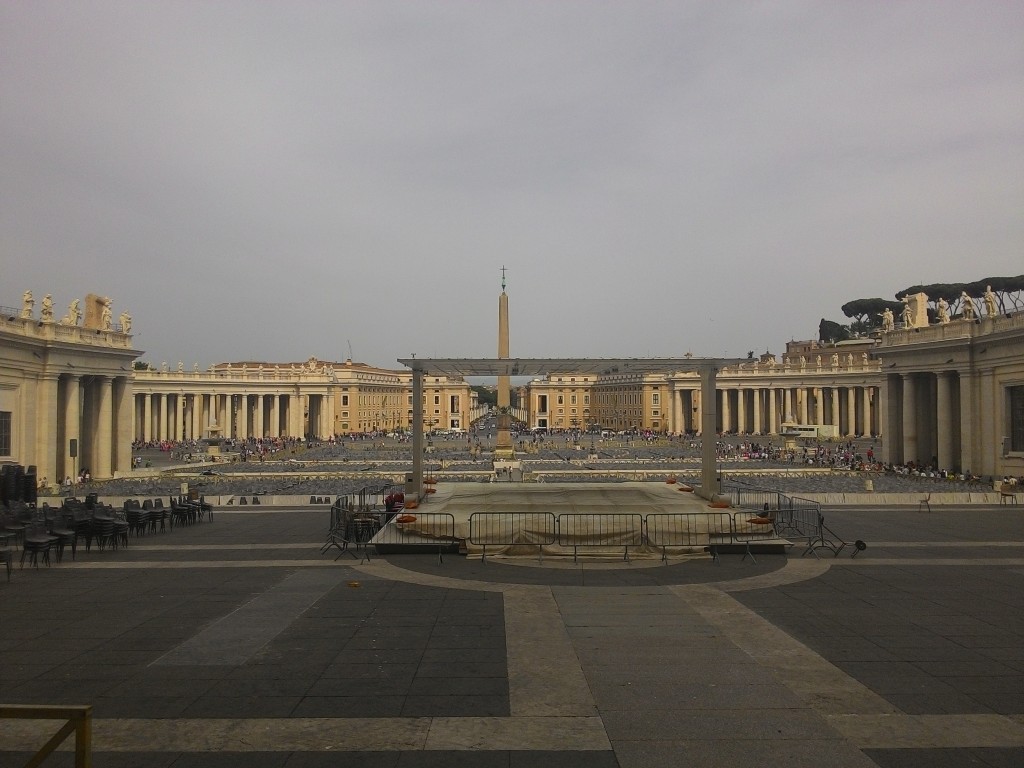 One of many many coffee breaks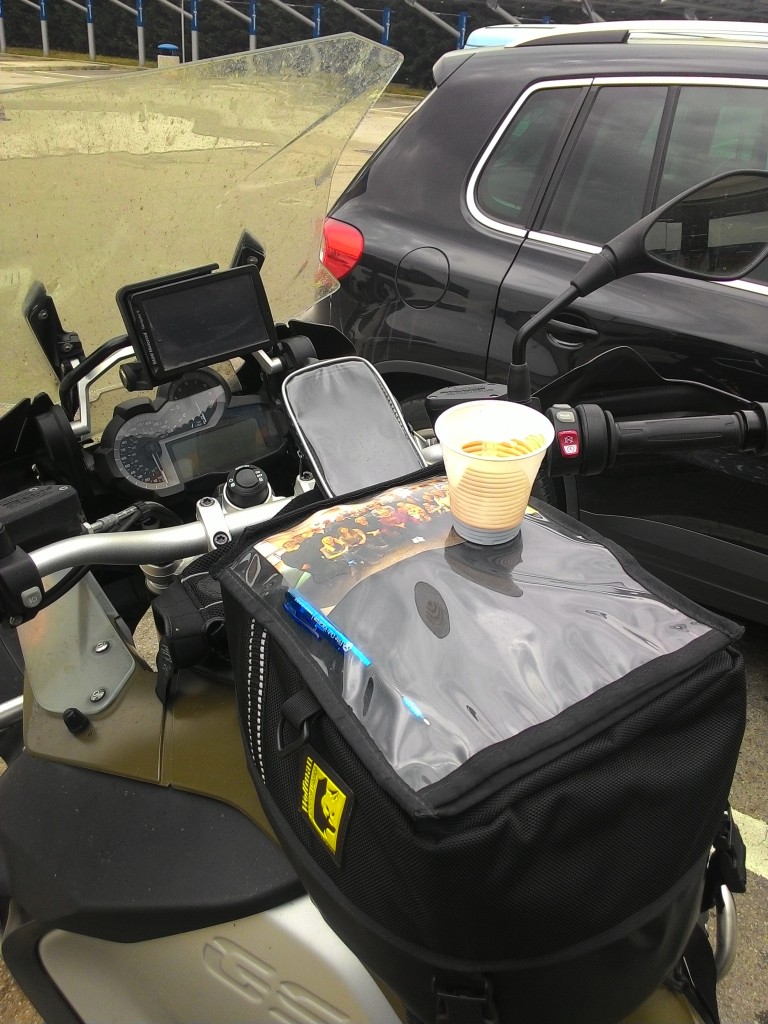 This was the view outside the front door of my hostel in Lake Como, Italy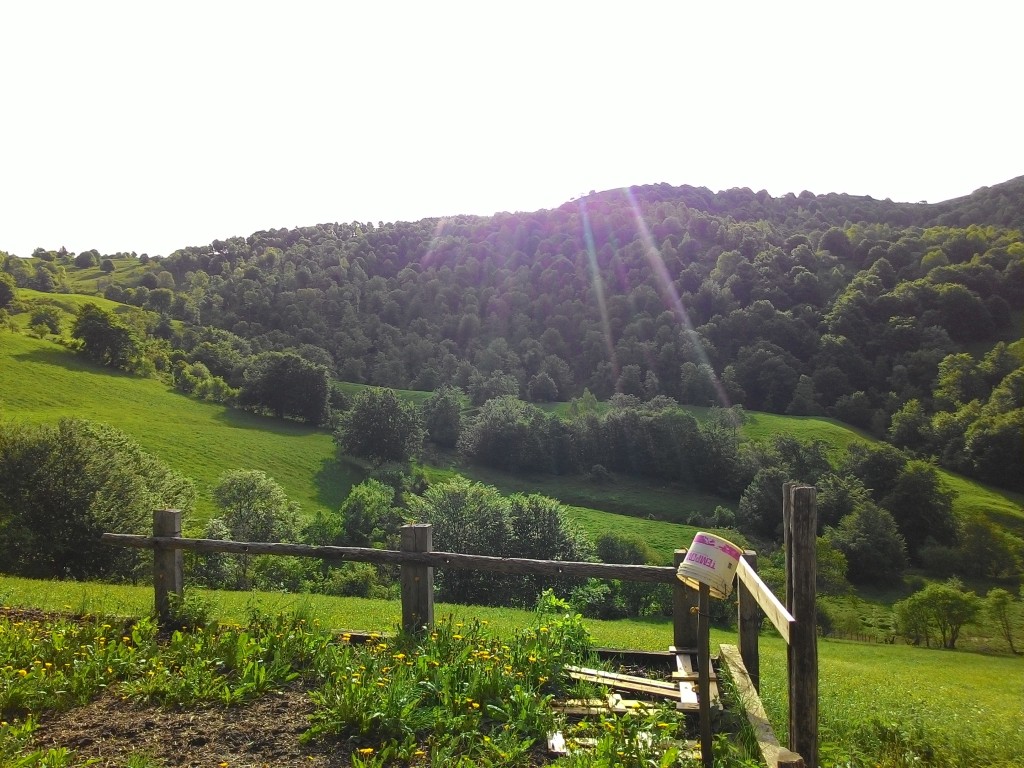 Crossing the border into Switzerland. This was one of 5 waterfalls in this little area.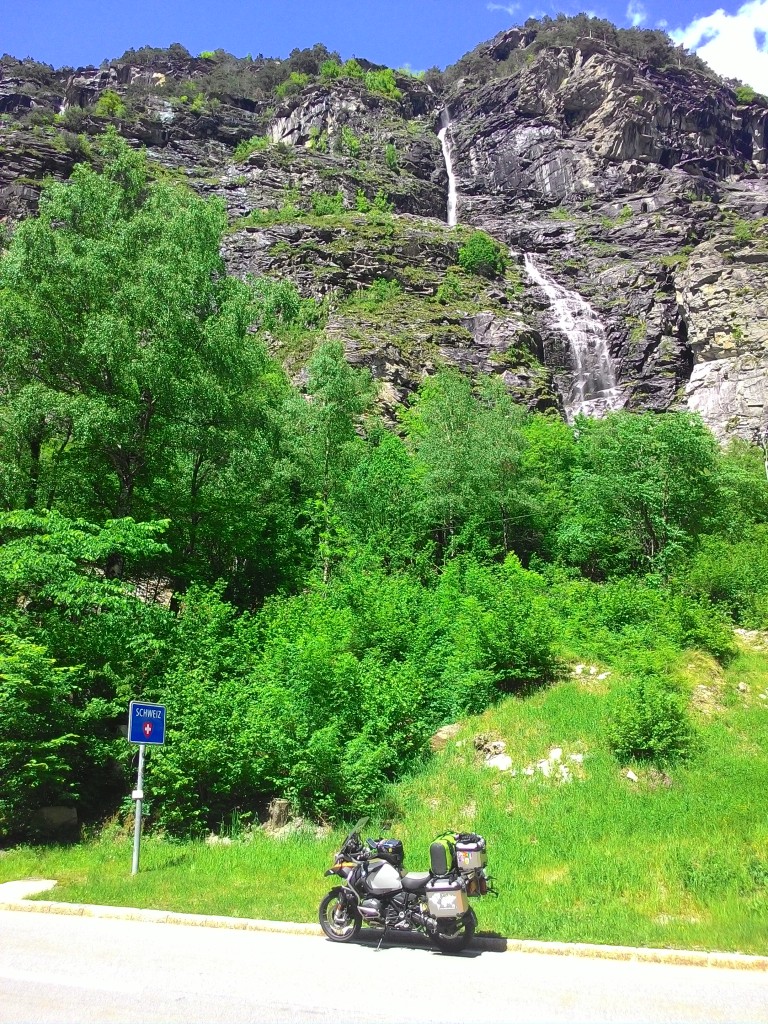 Simpson Pass, Switzerland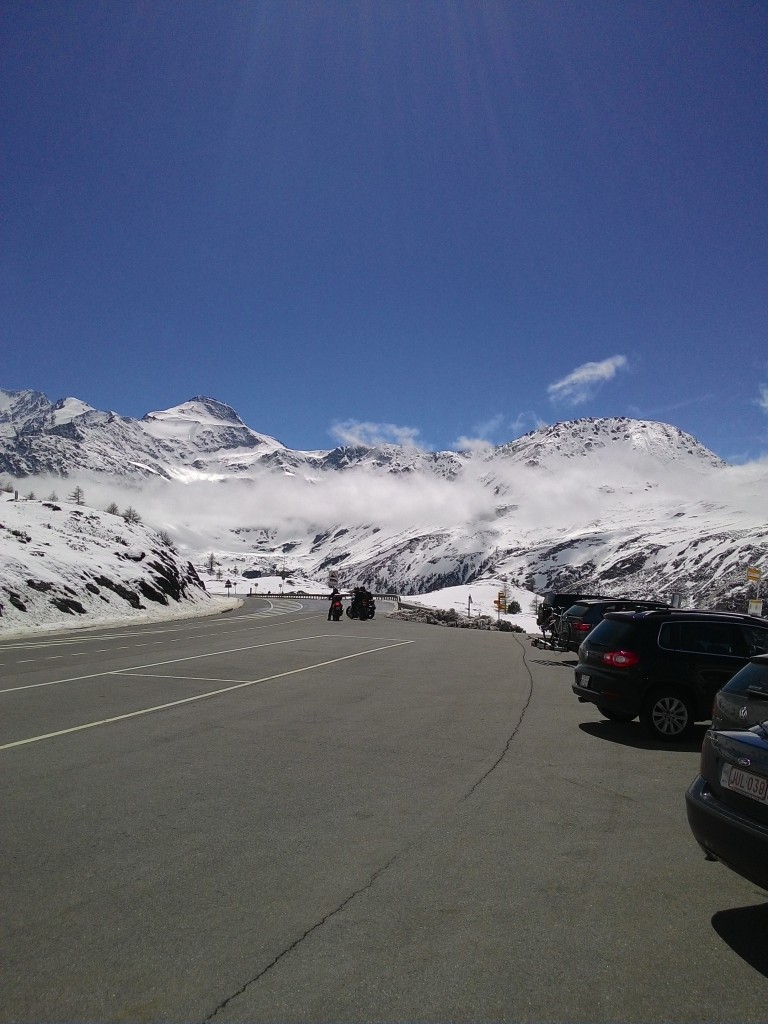 Just a few of the amazing views!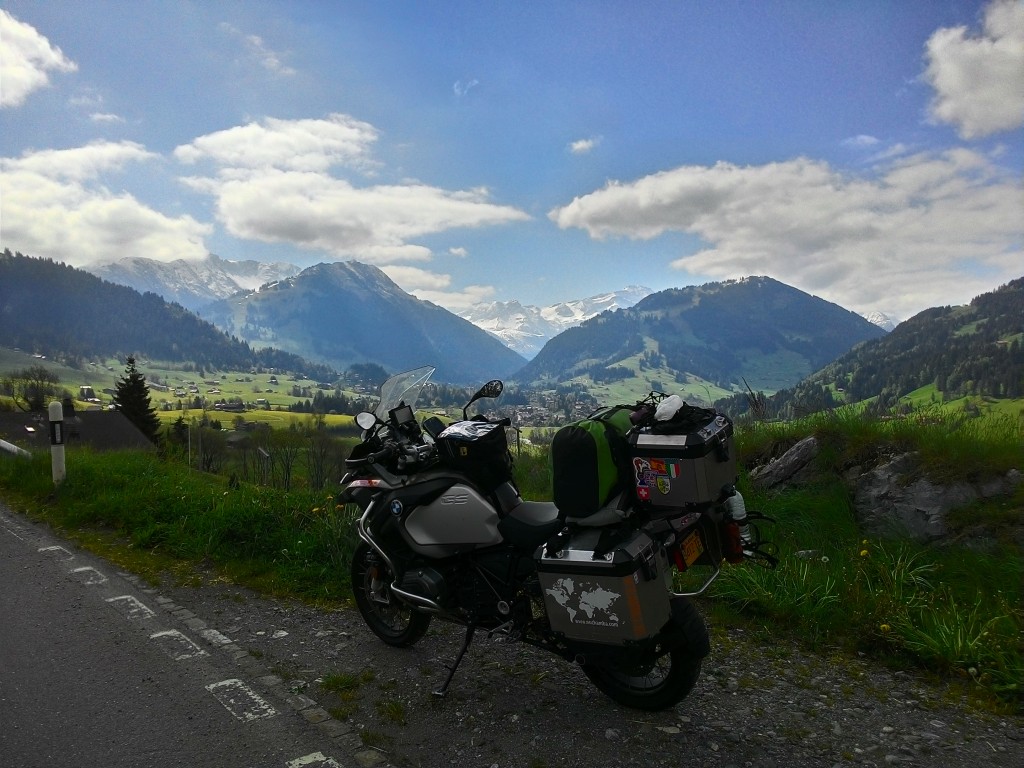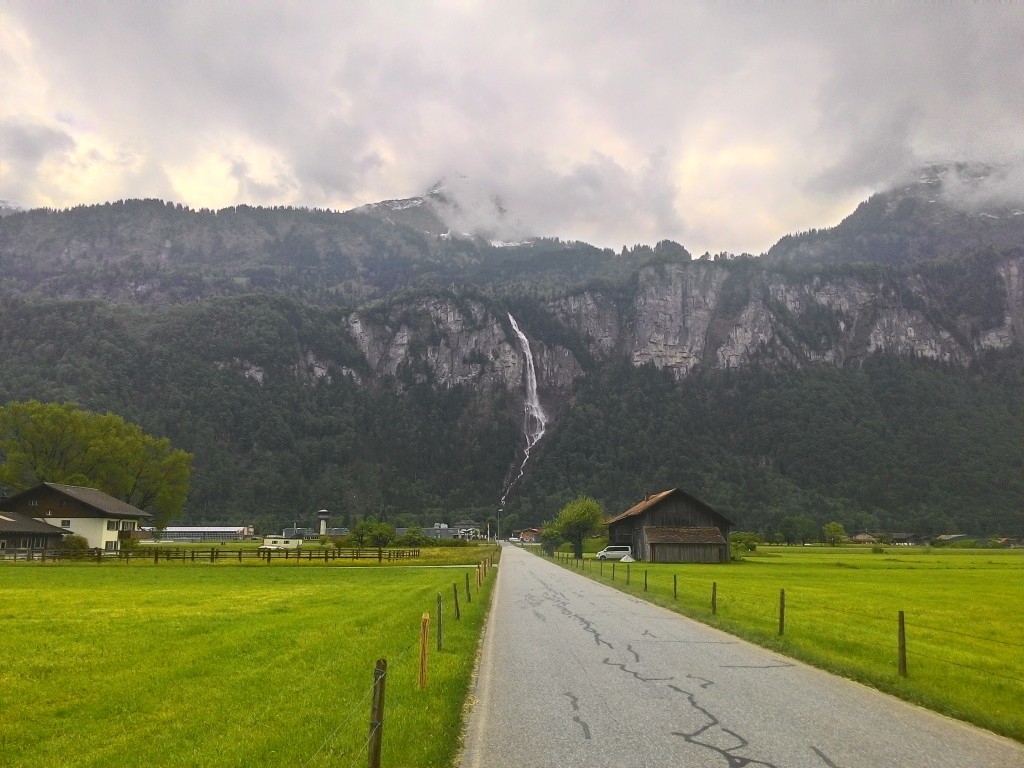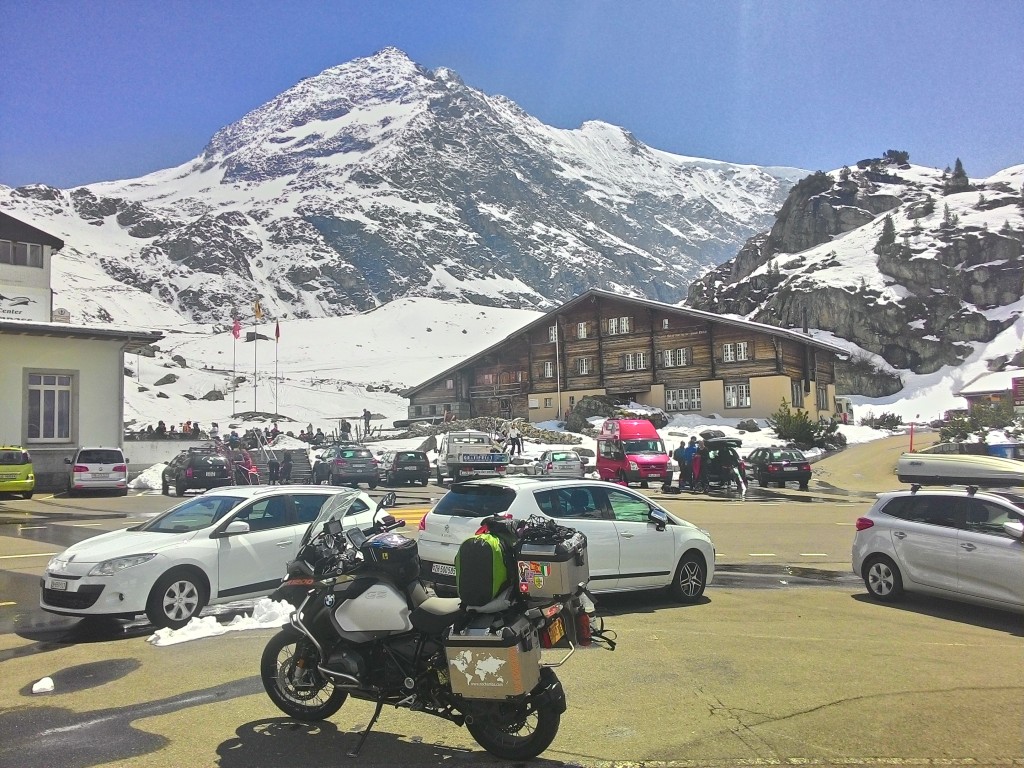 So not everything is good about Switzerland. I drove through Zurich on a Sunday afternoon and there were a bunch of people out and about around the lake and food stands and such. I decided this beef on a stick looked pretty good as a snack, went to pay, and it was 14 Euros which is like $16 dollars!!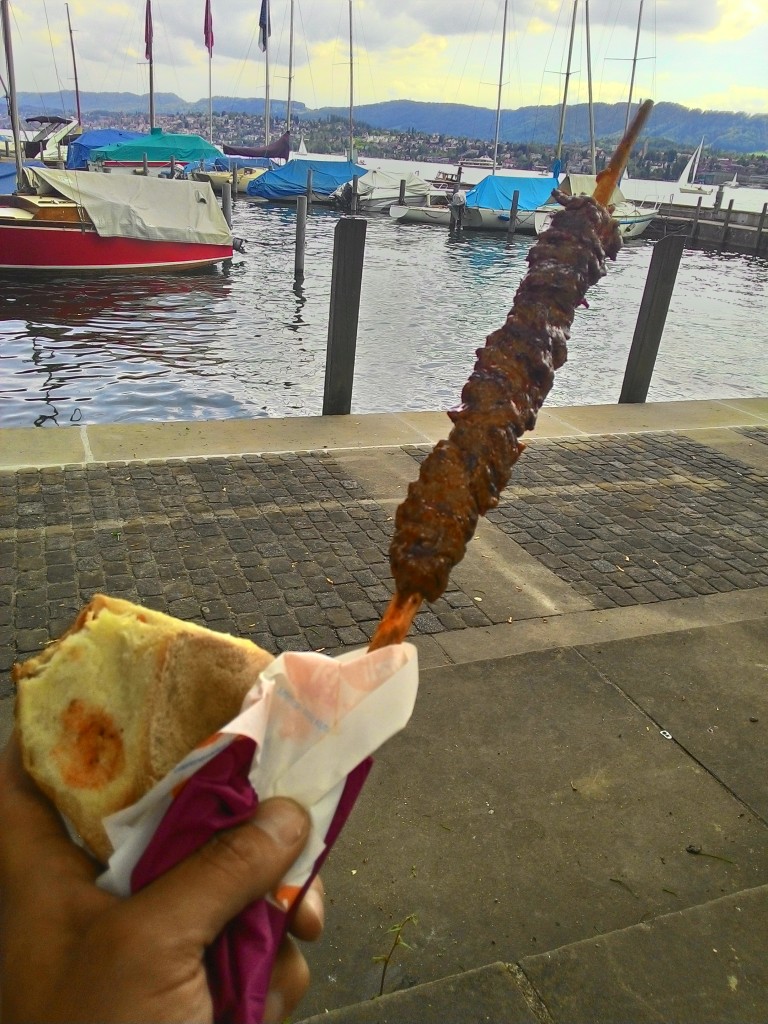 Lake Constance, on the border of Austria and Germany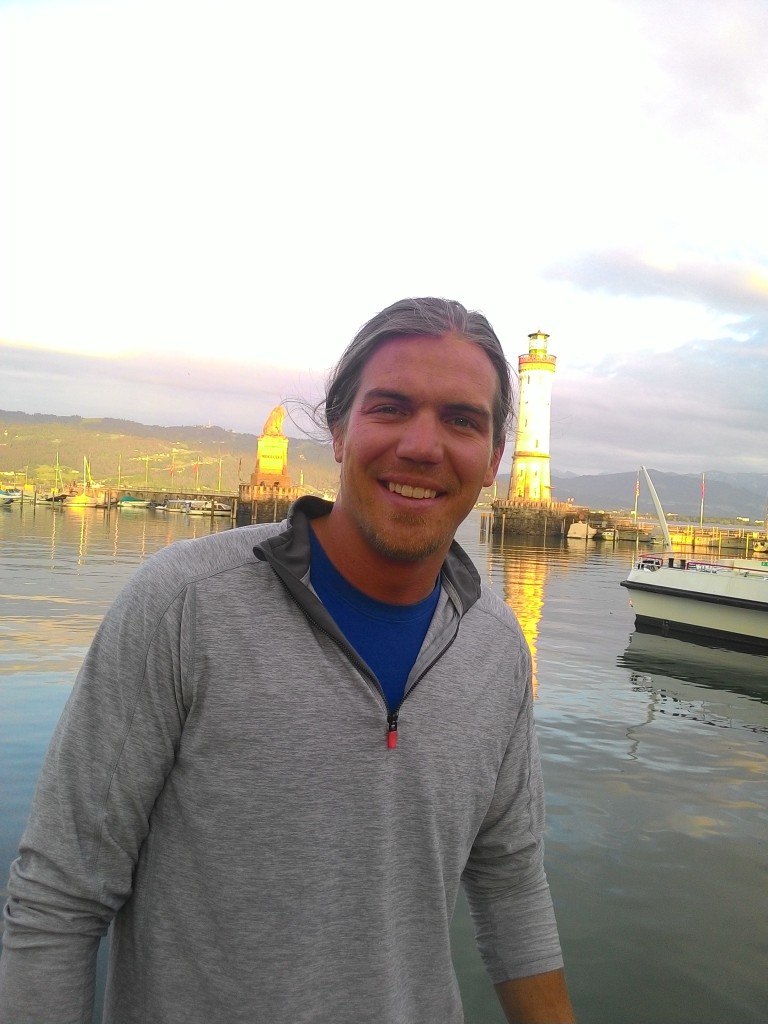 Taste testing some of the German beers.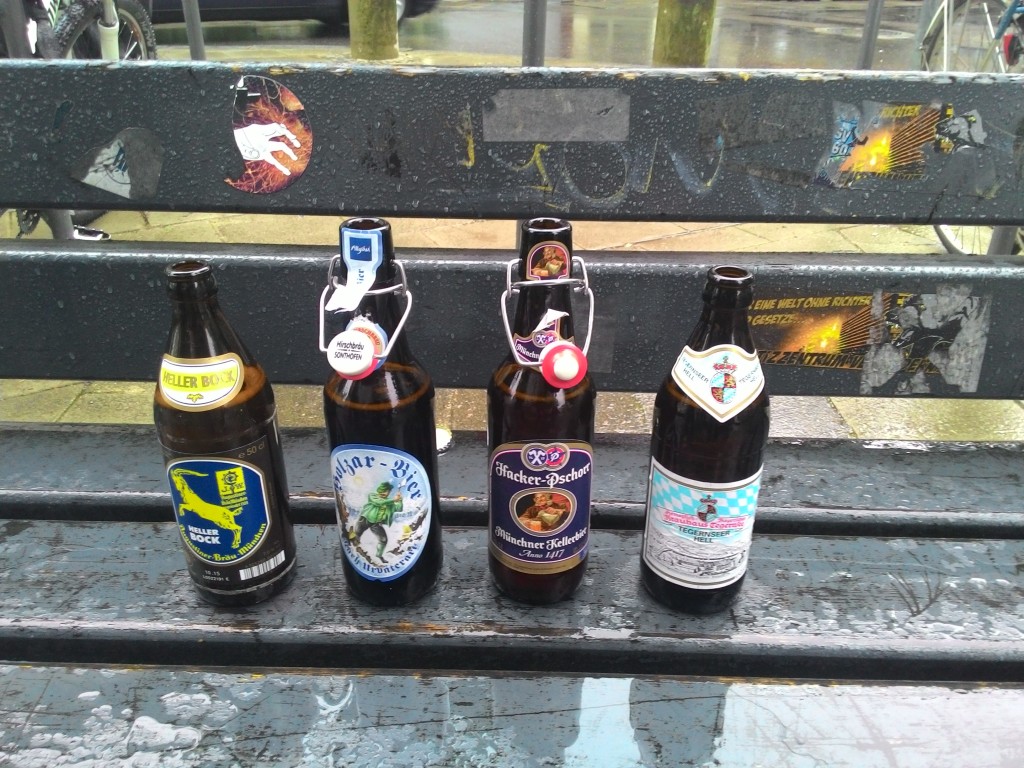 Went to the Dachau concentration camp right outside of Munich. Wasn't the most uplifting experience but I'm glad I went.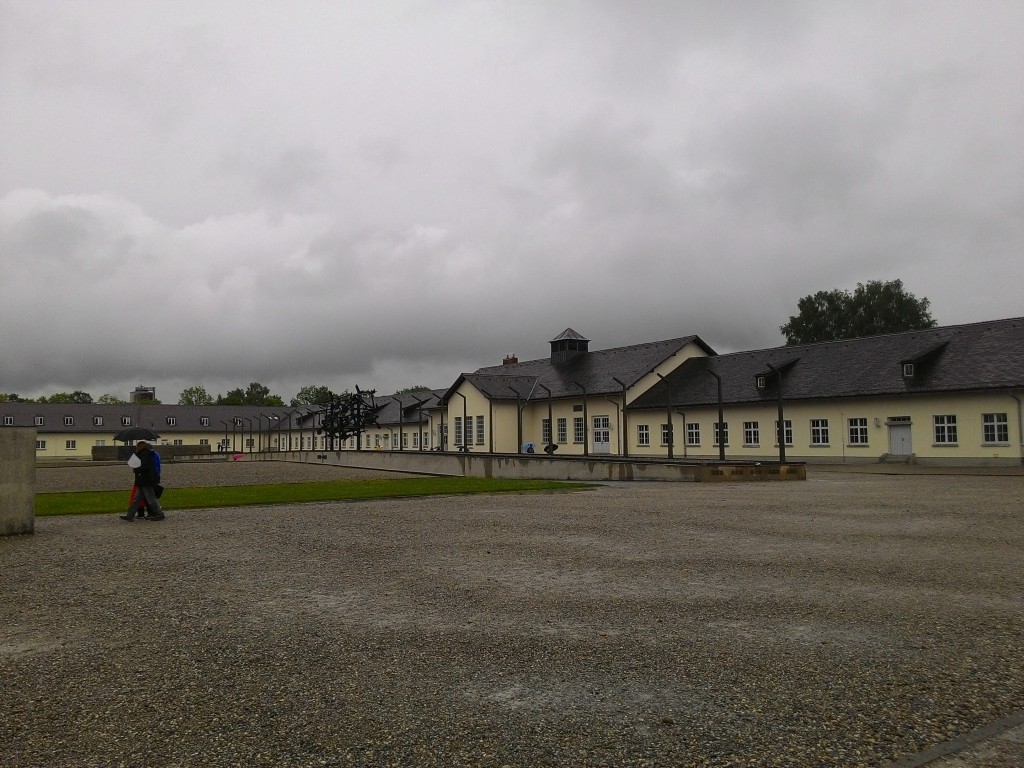 Of course I had to go the BMW Headquarters in Munich!! They have a pretty awesome museum too. FYI – It's NOT free for BMW owners. Ridiculous.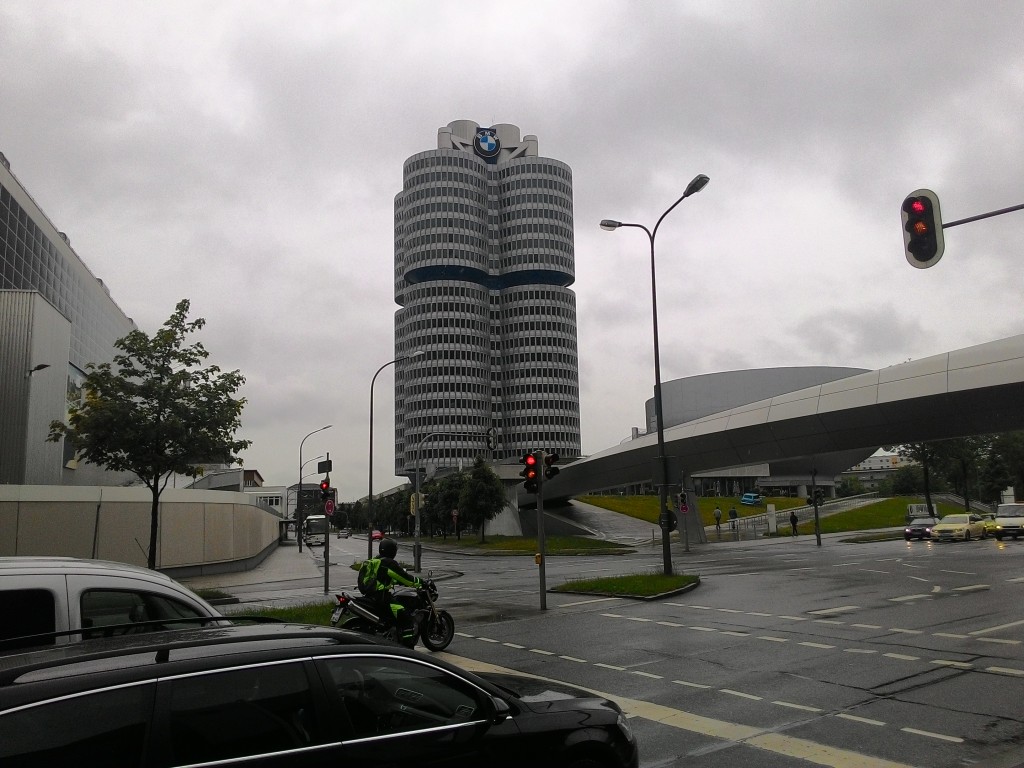 The astronomical clock and Old Town square in Prague.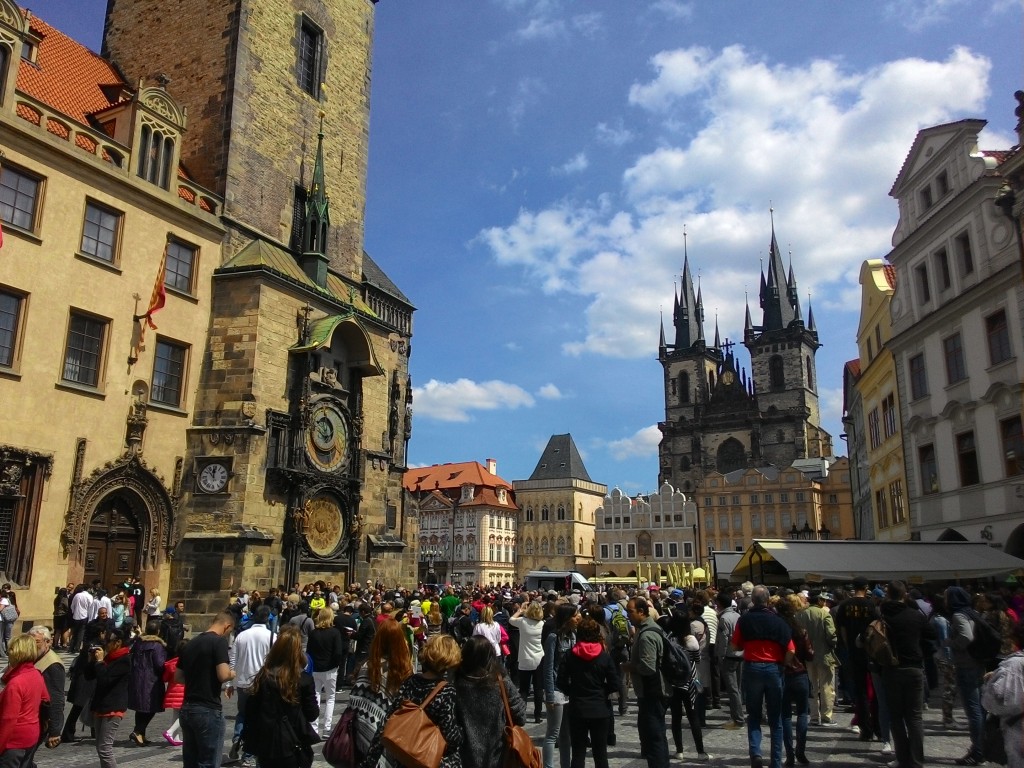 Overlooking Prague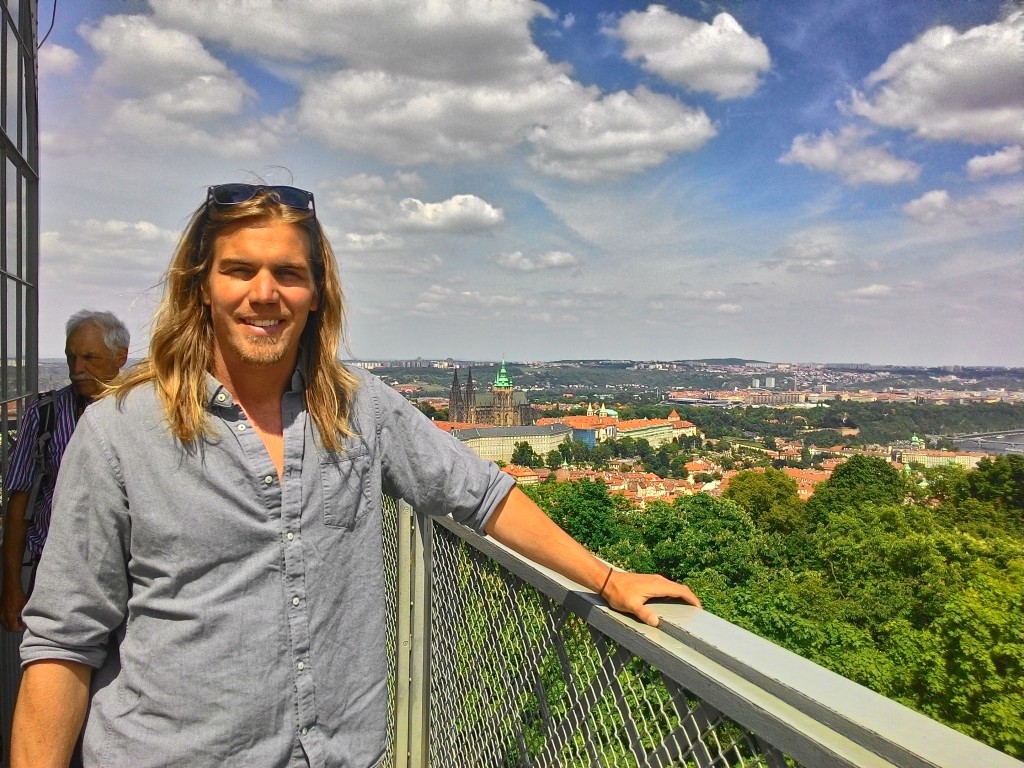 One of the churches on Prague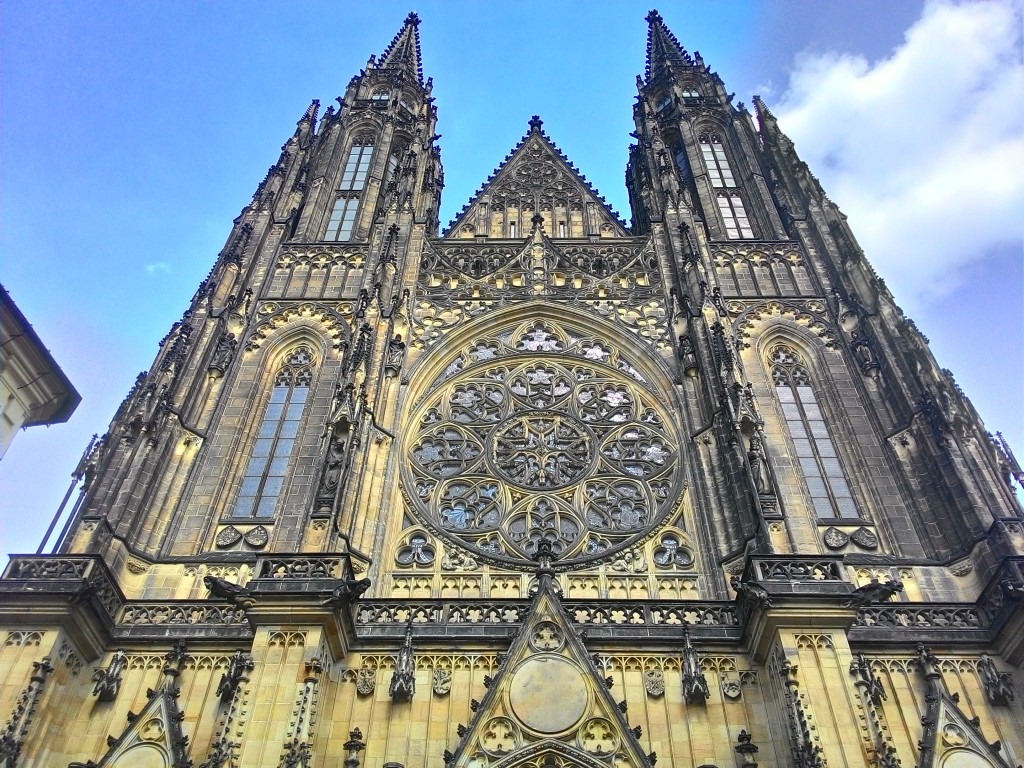 The back side of the church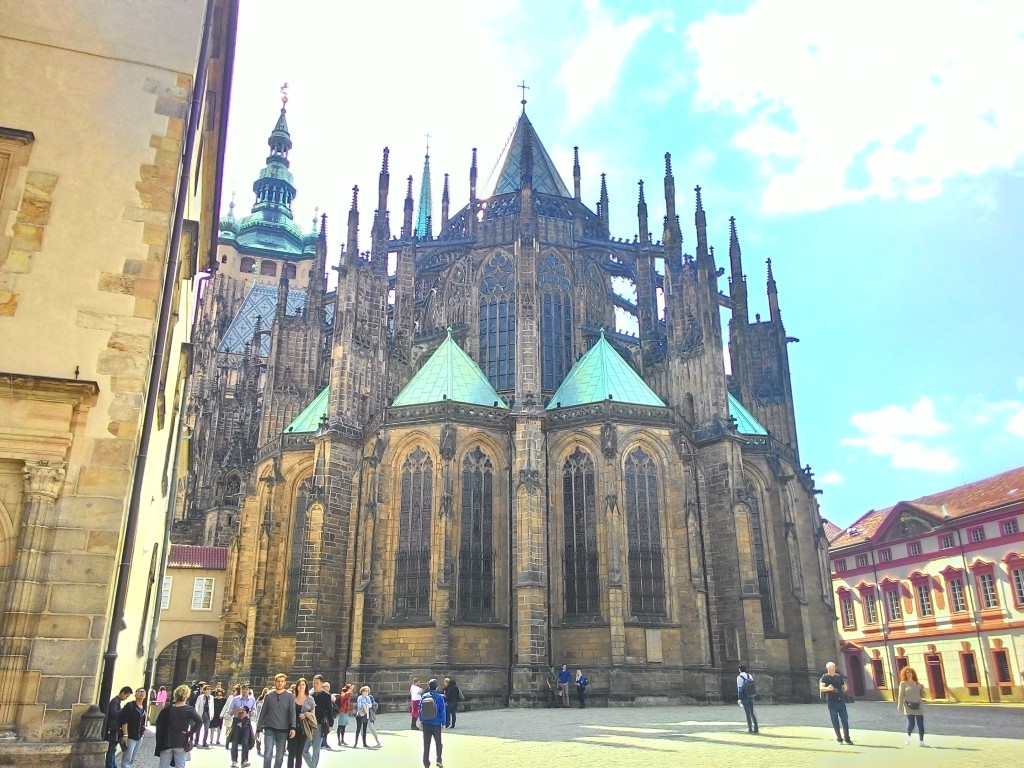 Below are a few pictures from my drone. You can really get a perspective of a few of the roads I was on. So damn fun!