Holy jeez, where to start. First, Europe has been great! Well, Portugal and Spain have been amazing, we'll see how the rest of the continent is. I'm sitting and Barcelona right now, getting ready to head to country # 7 tomorrow: France. I've had some major milestones of the trip so far and I've only been in Europe for 3 weeks. I got my first ticket of the trip yesterday! I'm still not 100 percent sure what I did wrong but the cops made me give them $45 for whatever it was. I've read two books, lost 3 pairs of sunglasses, been to six countries, broke one camera, and lost (or got stolen) two pairs of jeans. I am 400 miles ways from rolling over 10,000 on my bike! I have also been figuring out a lot more of what I love and hate about traveling around the world on my motorcycle.
So first a couple of the things I have been loving about the trip: People, you meet some amazing, interesting, fun people traveling around. Also, if you want to know the secret to making friends here it is, Have a motorcycle with and Alaska licence plate in Europe OR have a drone. There will never be a shortage of people coming up to you to talk and ask questions. I also have been loving espresso. And, HEAT. Nothing beats being able to walk around in shorts and flip flops at night and be comfortable. And for the things I have been hating… One of the worst things I experience on an almost daily basis is sneezing in my helmet. It sucks!! And I'm not a one sneeze type of guy, when I sneeze I do it 5 -10 times in a row. Nothing is worse than driving down the road at 80MPH in a full face helmet, have a sneezing episode and knowing you just blasted a ridiculous amount of snot inside your helmet. And thats really it for things I've been hating so far.
Here are some more pics!
Had to take a good one in front of the map in my Dad's garage.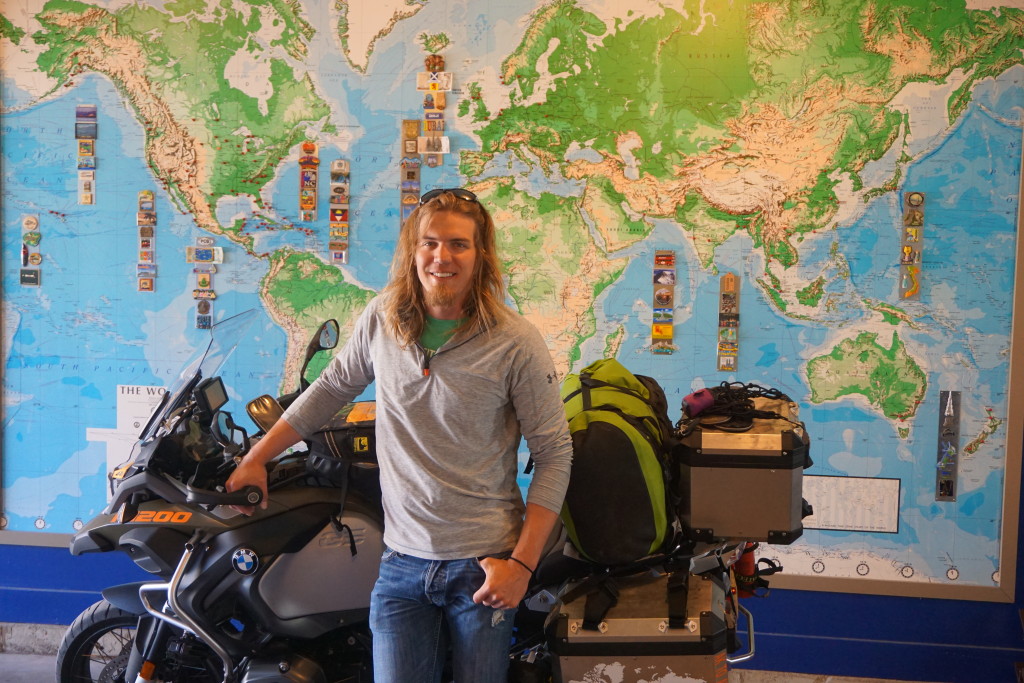 Niagara Falls with my boy CHUCK! We hadn't seen each other since college so it was good to throw some beers back and do some catching up.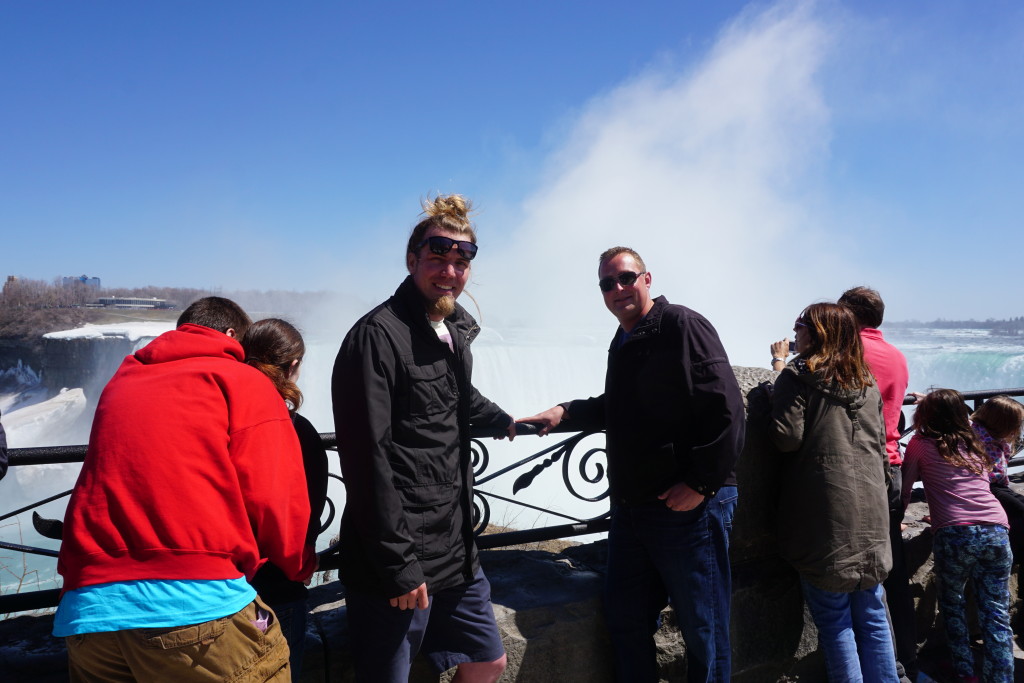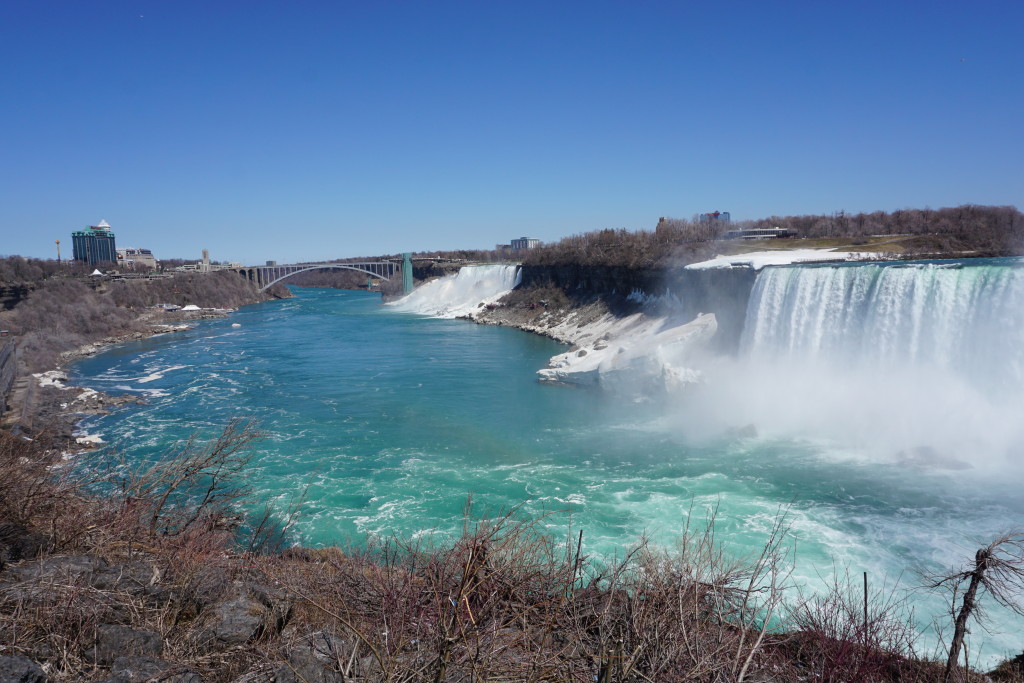 Dropped my baby off at air cargo in Toronto not 100% confident she was going to make it to Portugal. It took about 4 hours to get all of the paperwork sorted out and then I just drove it in and they told me they would take care of it from there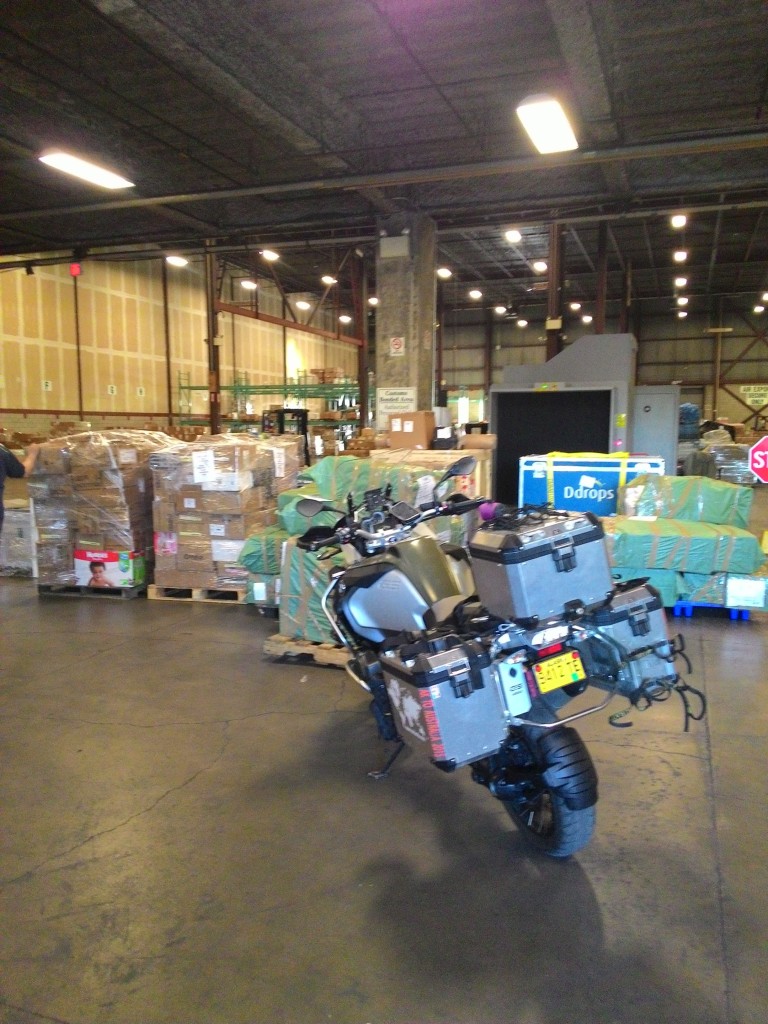 BUT SHE MADE IT!! And they actually did a great job packing it all up and make sure nothing got damaged. I think I could write an entire book about the day I spent trying to work through all of the customs and insurance paperwork. The difficulty was compounded by the fact that I speak zero Portuguese. At one point I had to walk out to the street and find someone that was able to translate for me and then willing to come back into the customs office to get everything done.

Watched a couple planes come in before I headed out of the airport.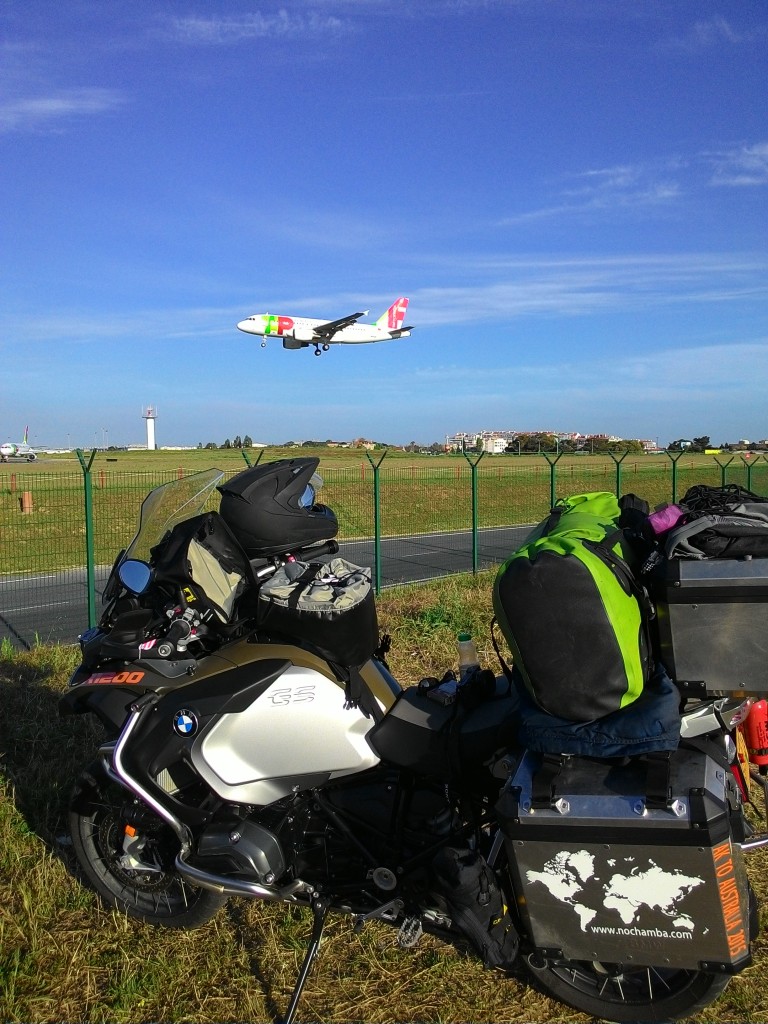 First night in Lisbon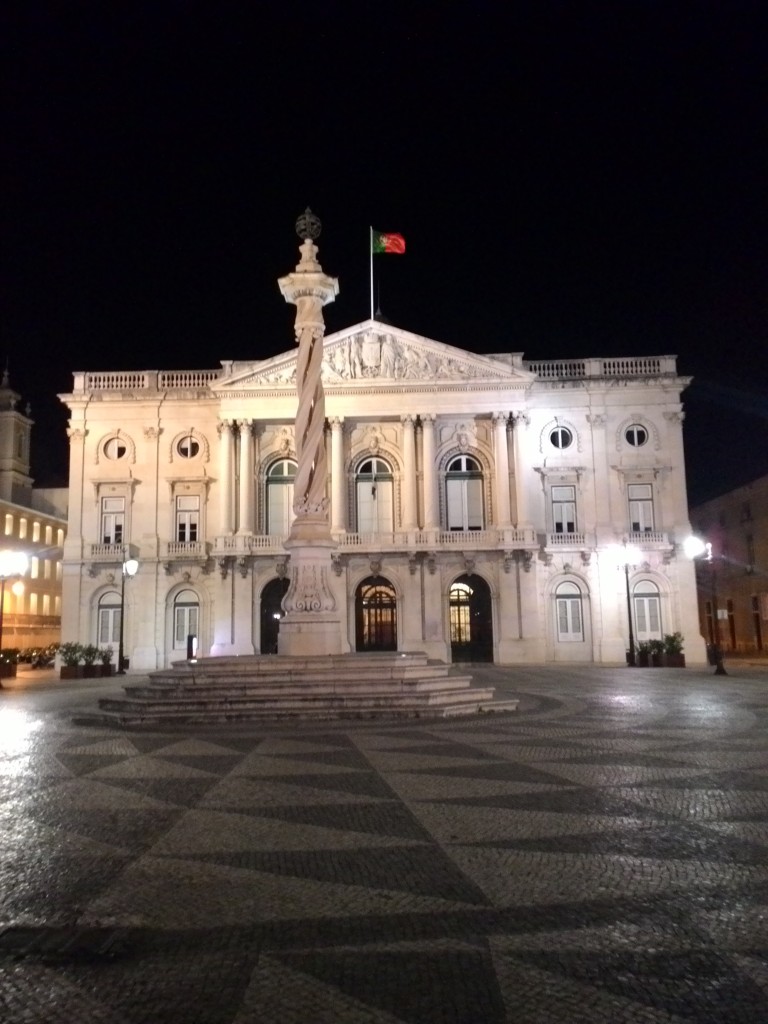 Getting fancy with my picture taking. This was in the Rossio square right in front of my hostel.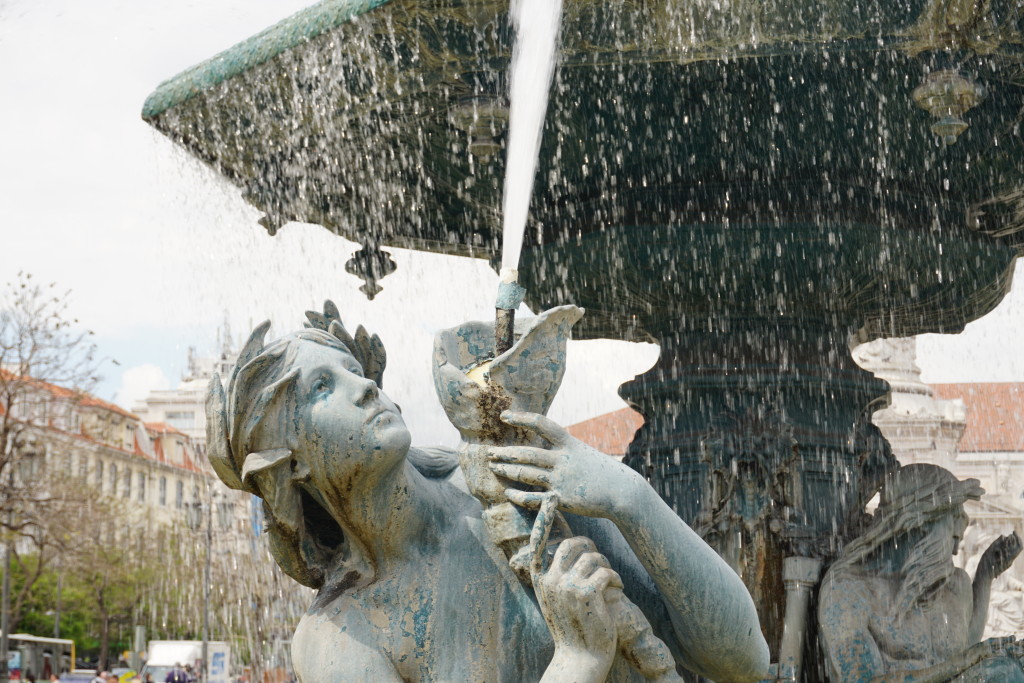 My second Golden Gate bridge of the trip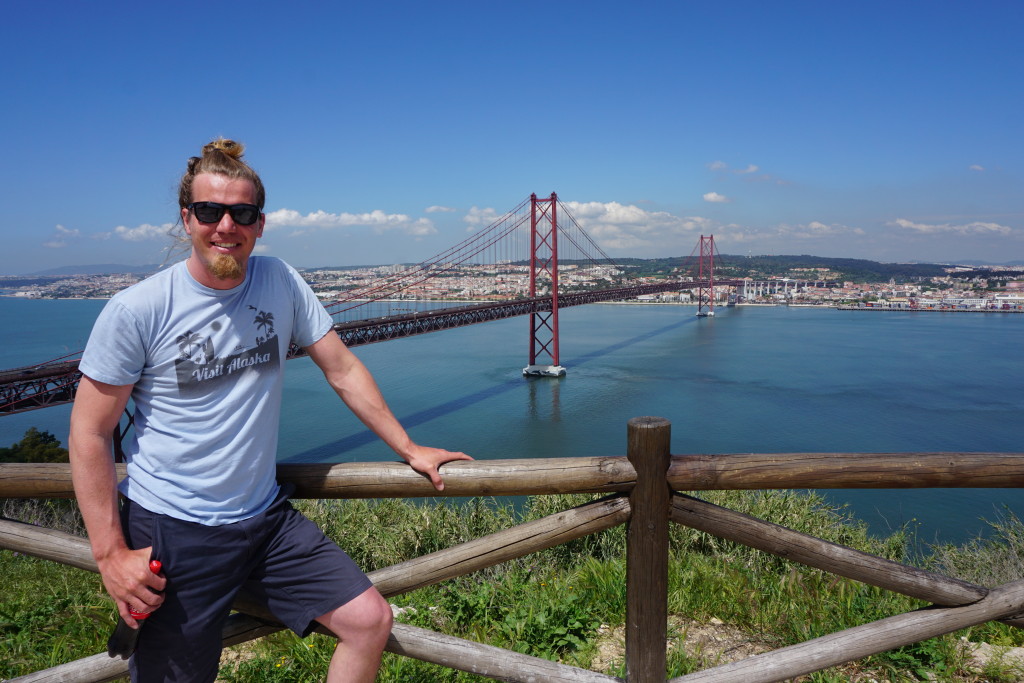 Drone flying in Nazare. Home of the biggest surfed wave in the world.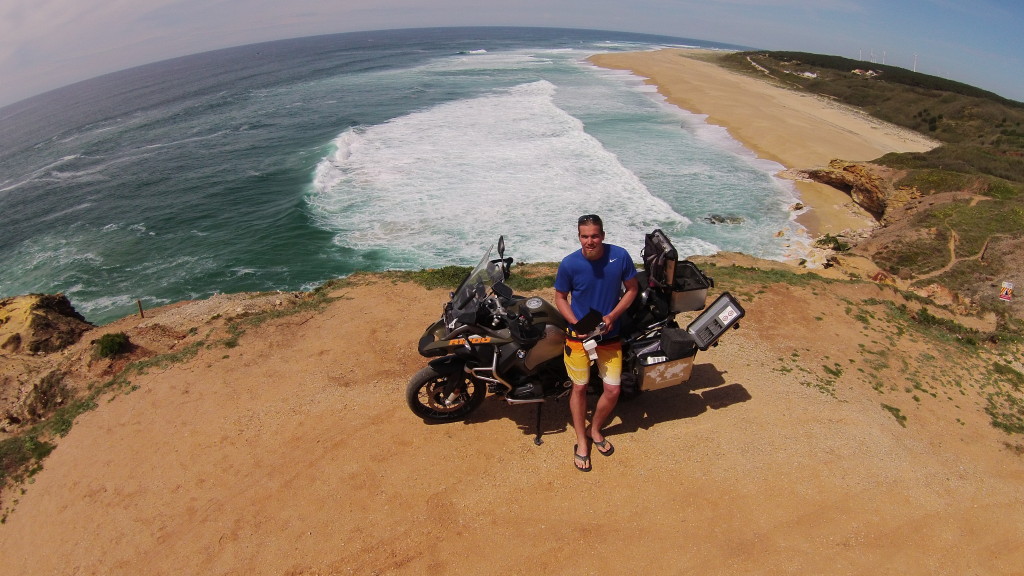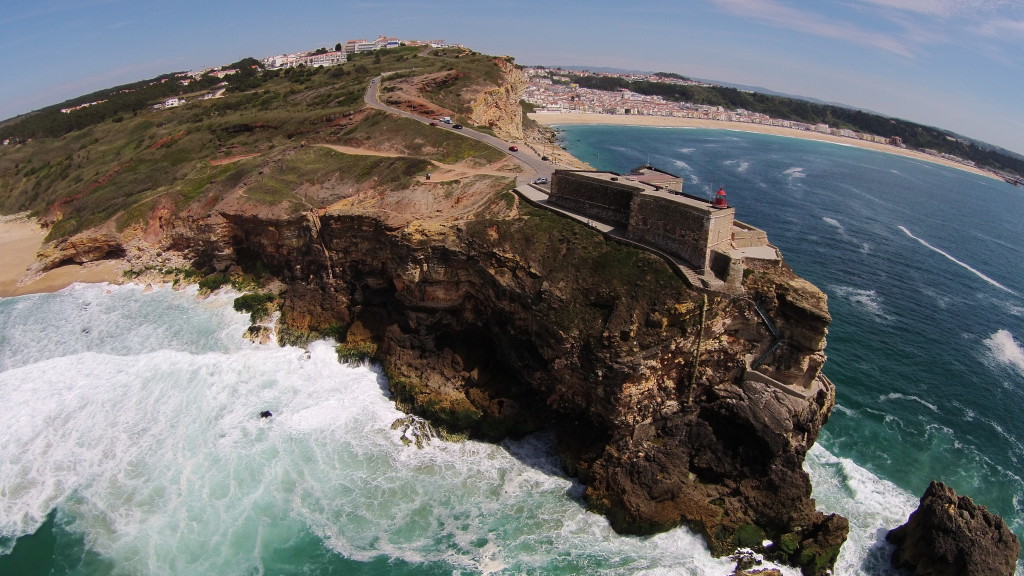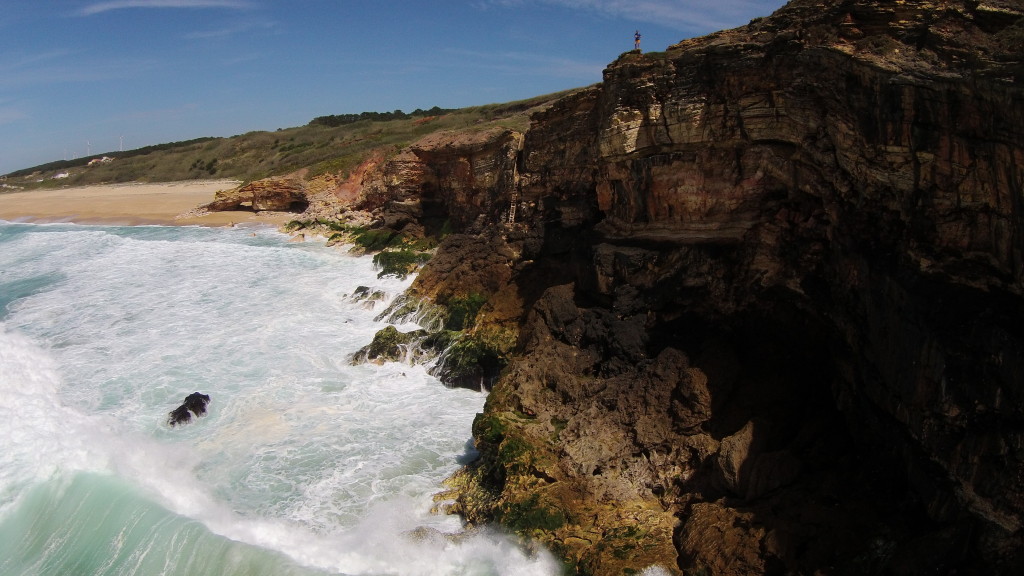 Sintra: This place it AMAZING!!! Old castles, tunnels, fortress walls etc.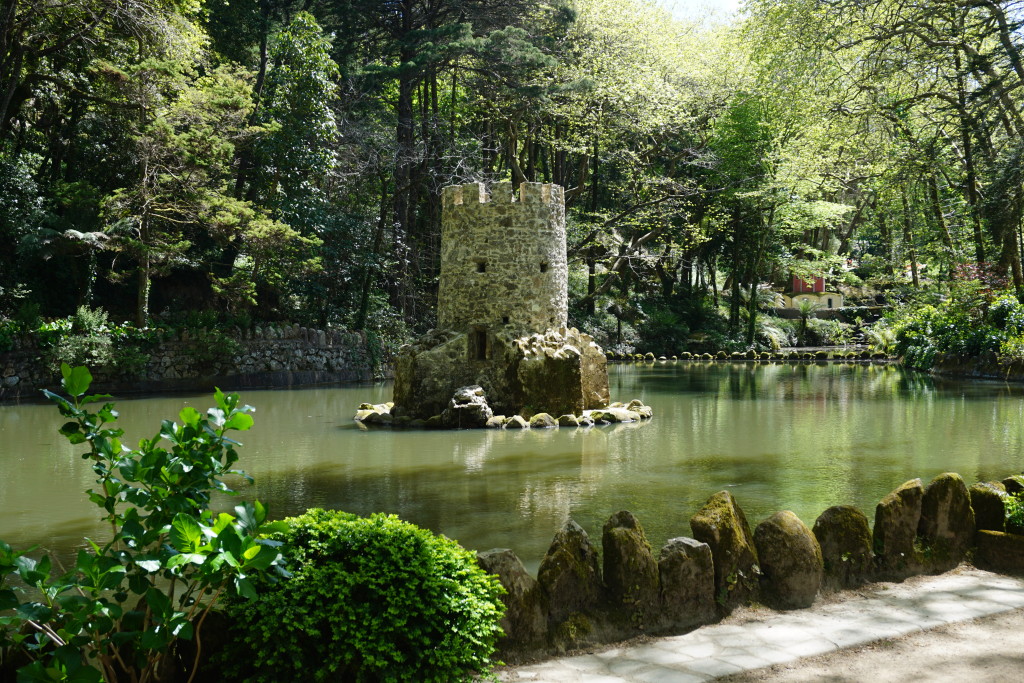 Porto, Portugal. Fun town and the whole place could be a postcard.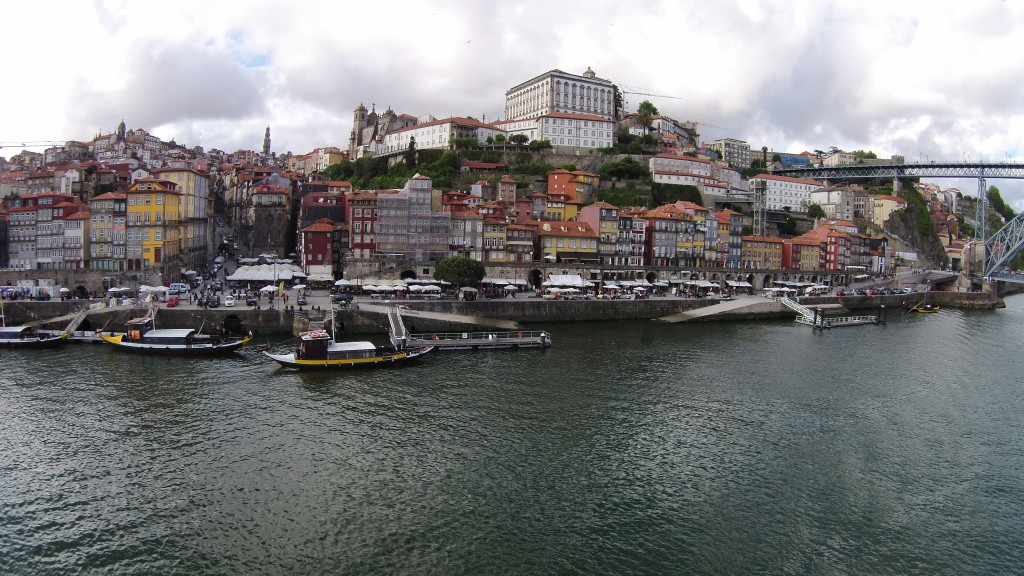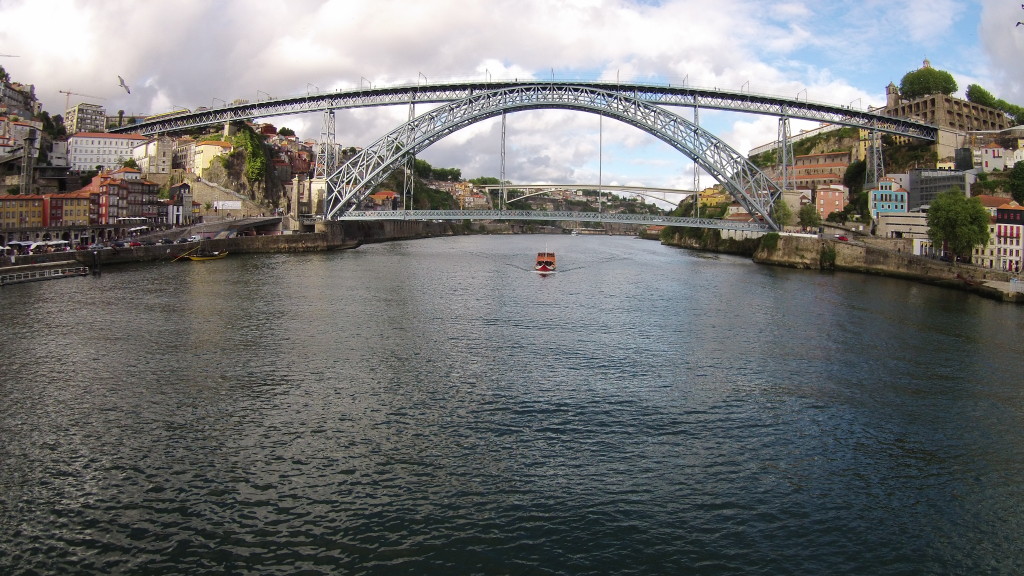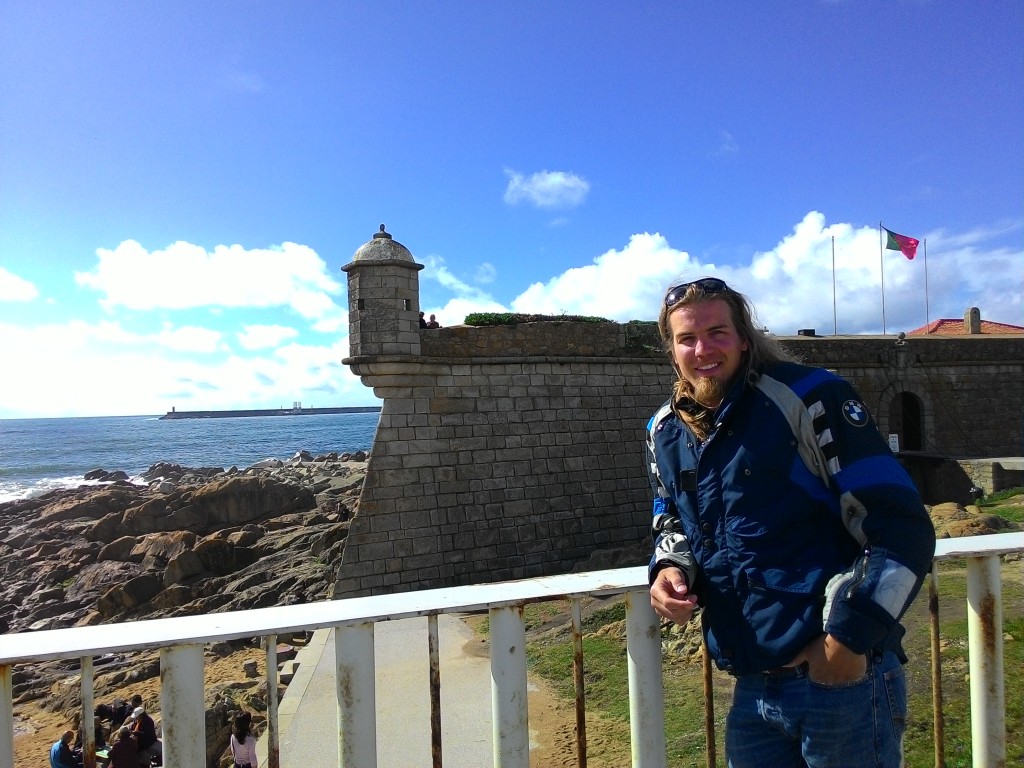 Trancoso, Portugal. An awesome little town that I stumbled upon during one of my rides. Part of the town is still inside the castle walls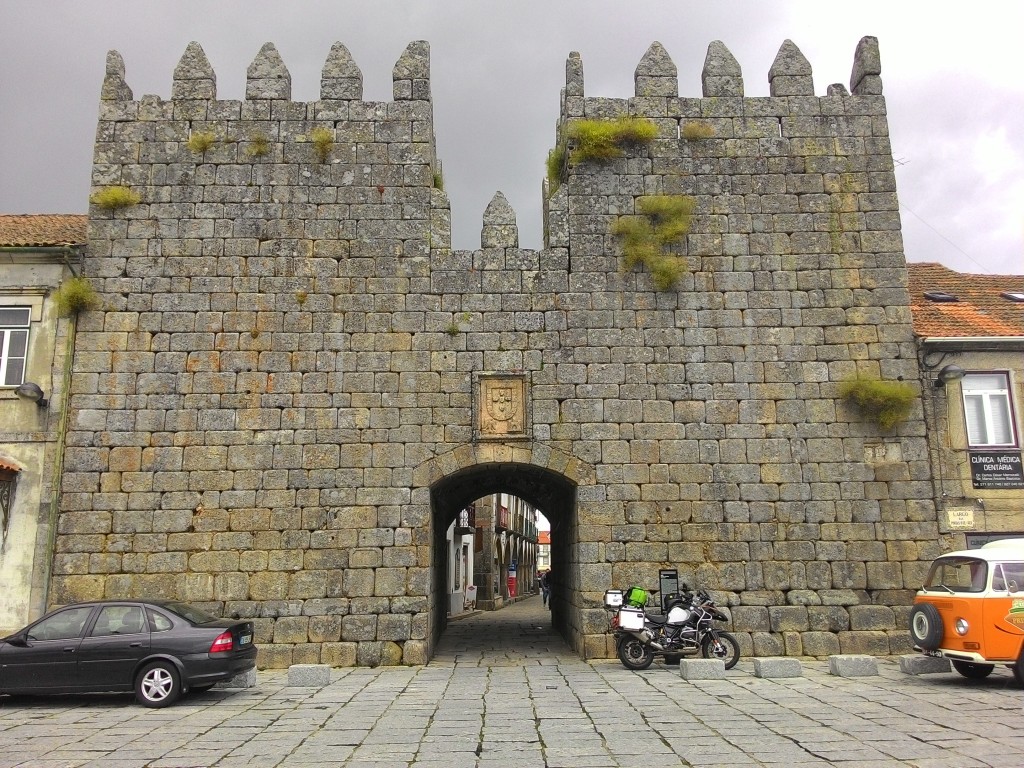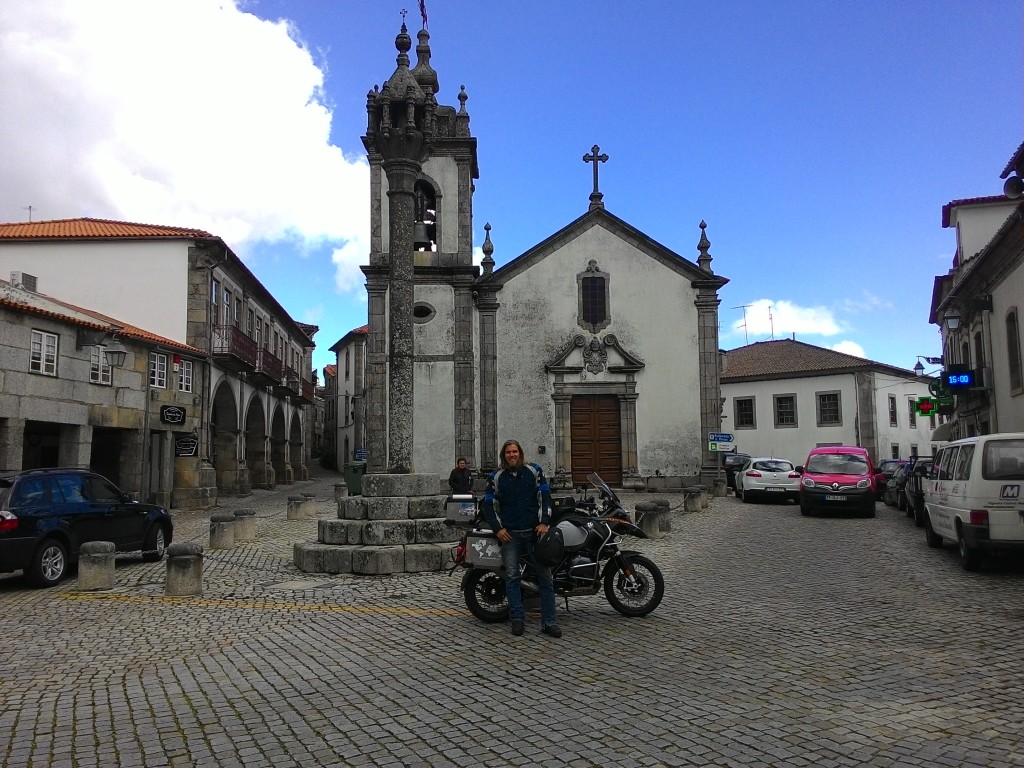 Riding along the coast and I went down hard! Caught a little sand with my front tire and sailed right into the bushes. This round the world trip ain't all rainbows and butterfly's kids.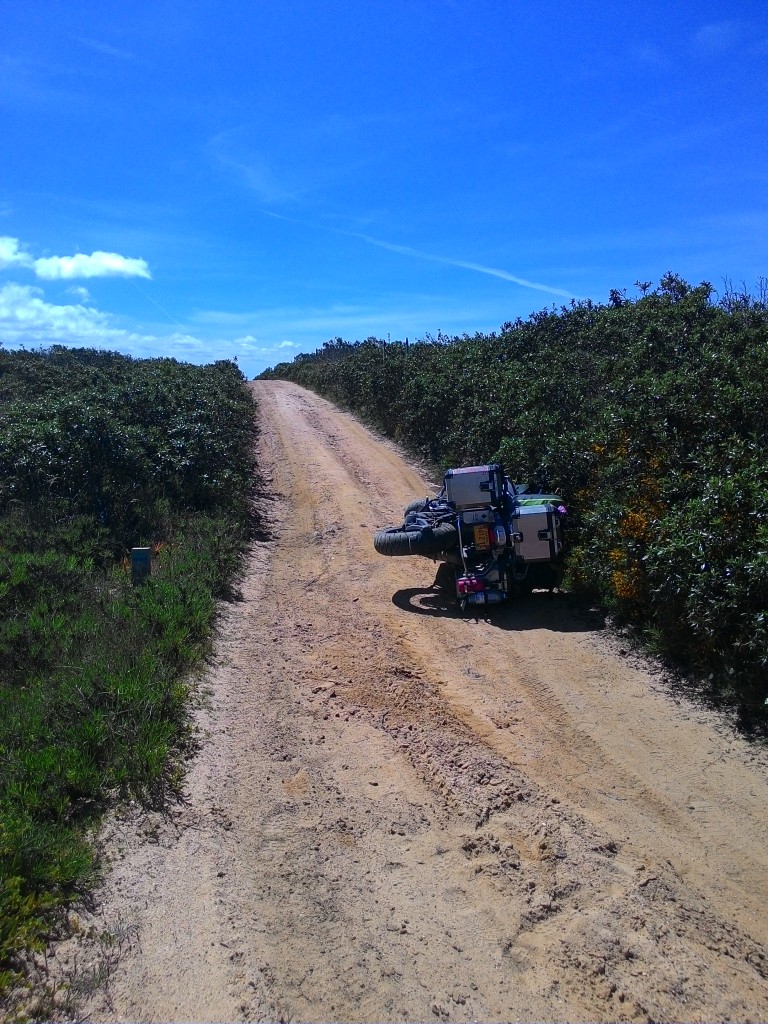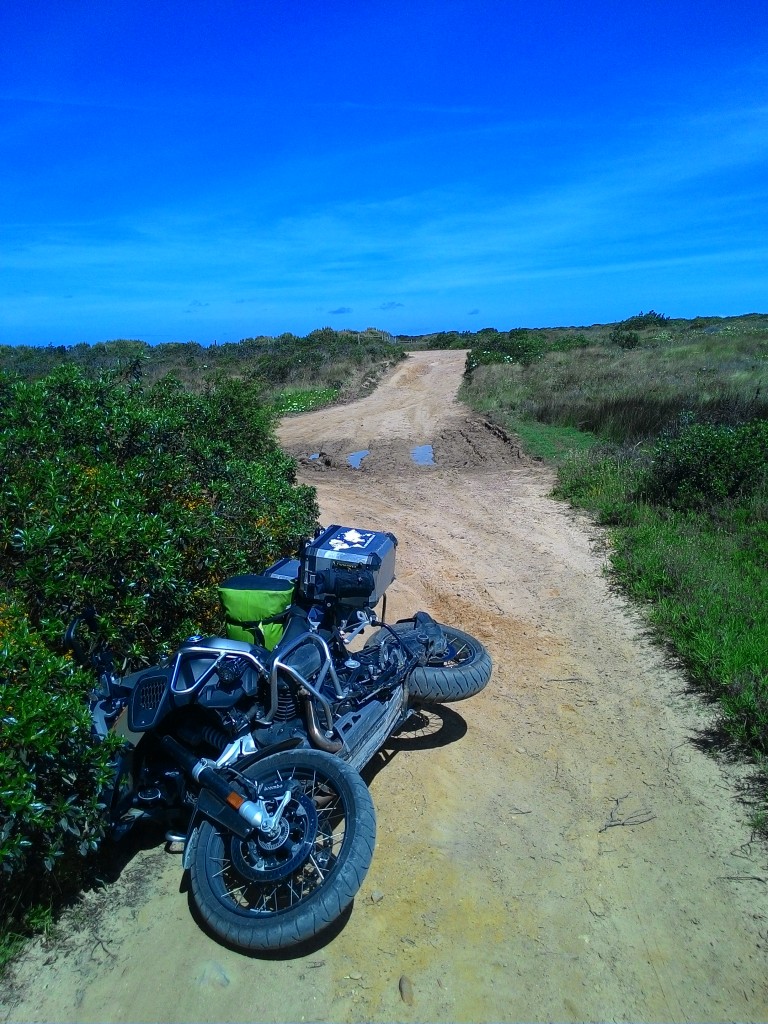 Risking my life for views like this are worth it though.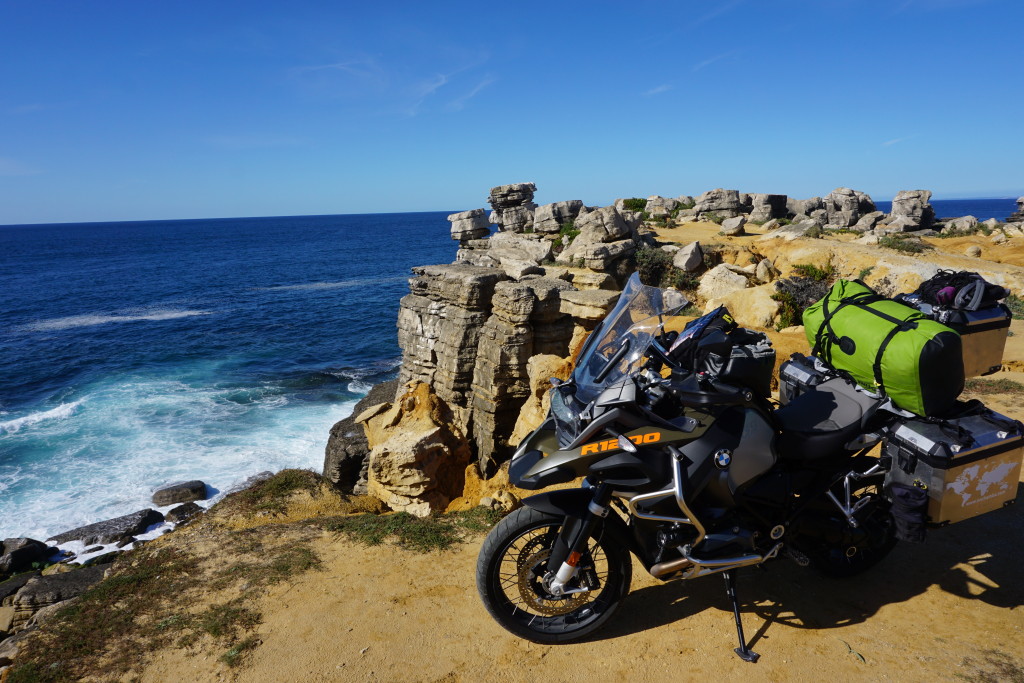 Camping spot on the Portugal Coast. Near Porto Covo.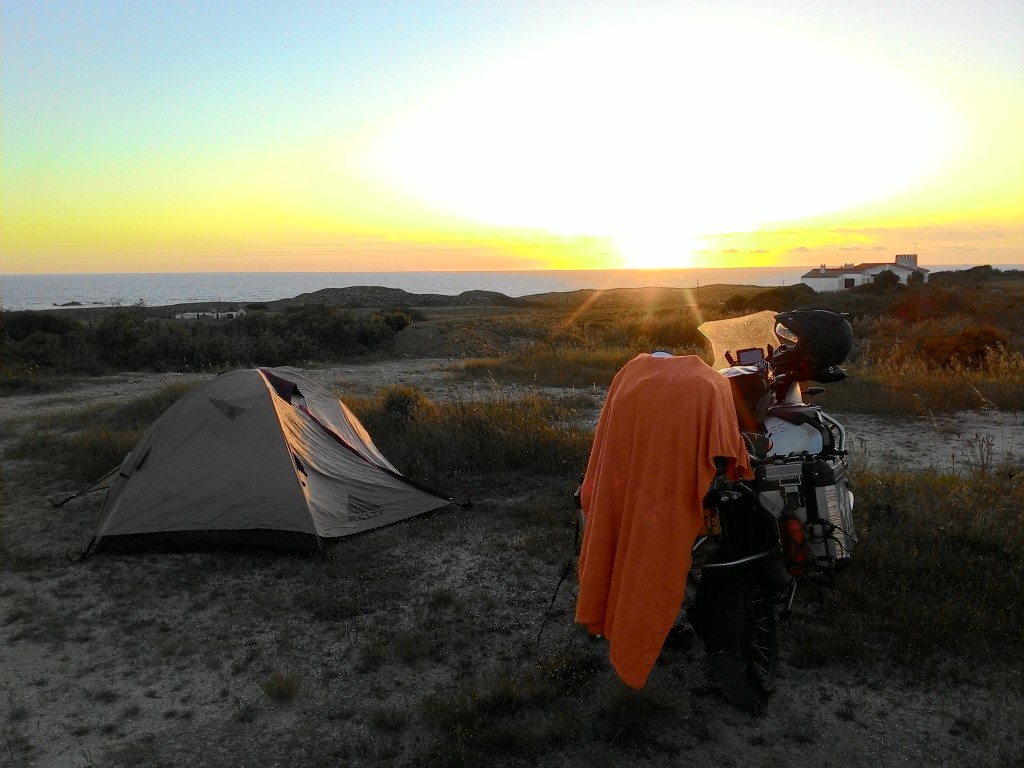 These little cups of espresso have become my new addiciton. I have anywhere from 2-6 a day.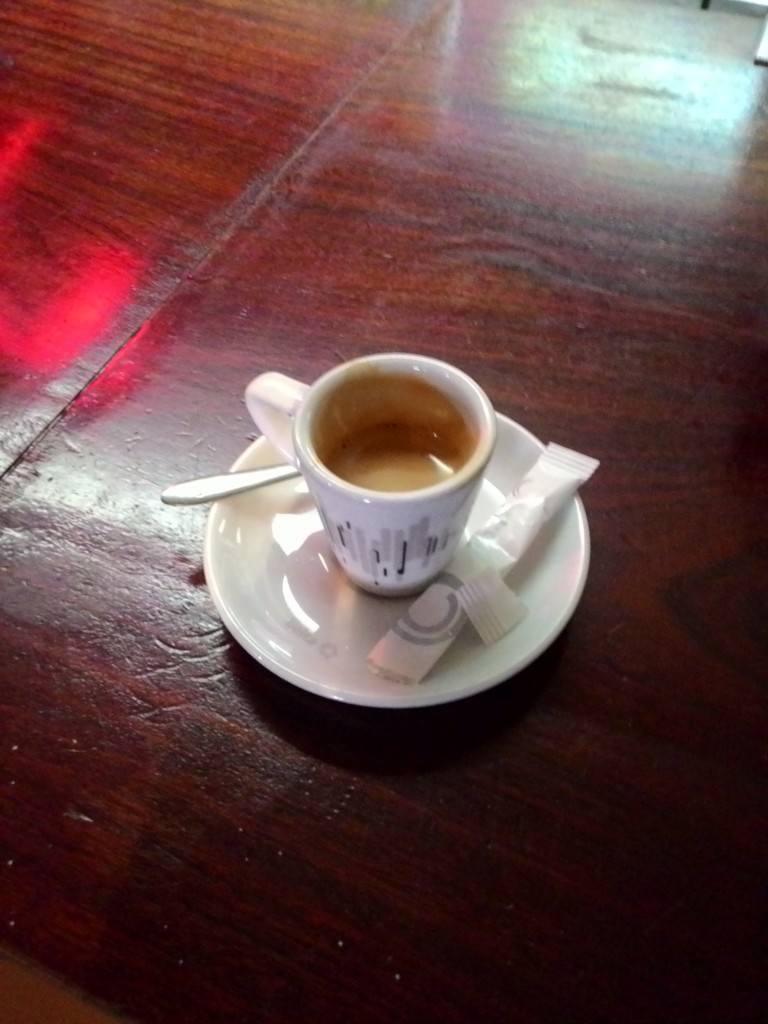 View from the "End of the World". The most southwest point of Portugal.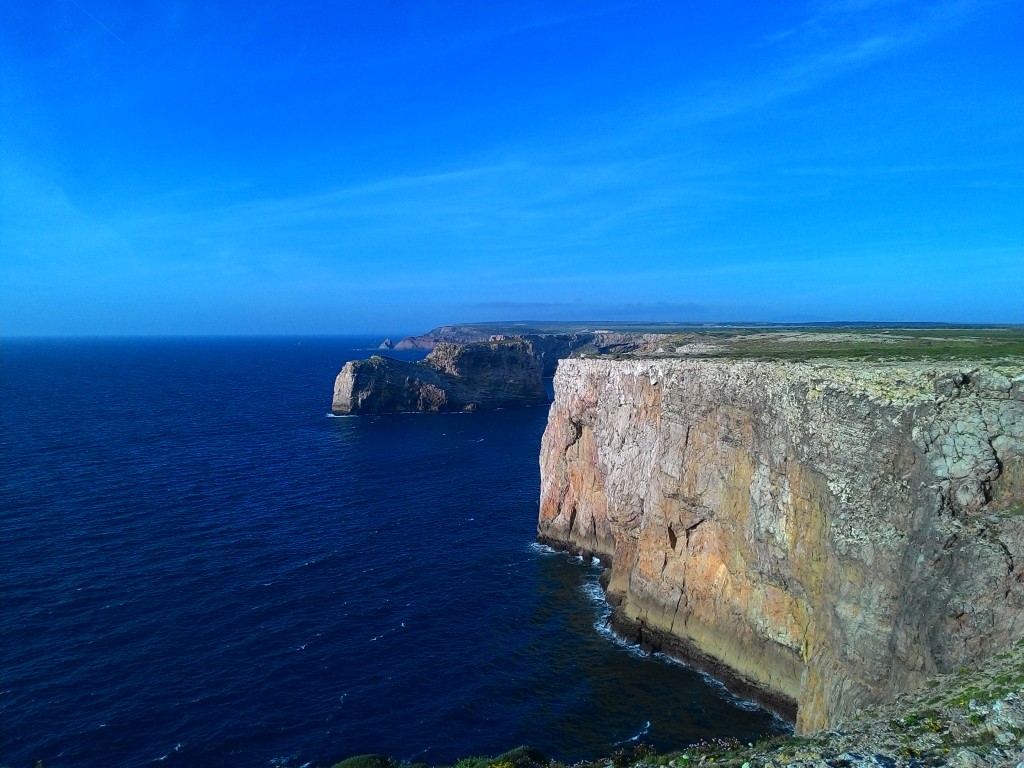 The beach that was about 200 meters away from my hostel. Near Sagres.  Spent a couple days relaxing here.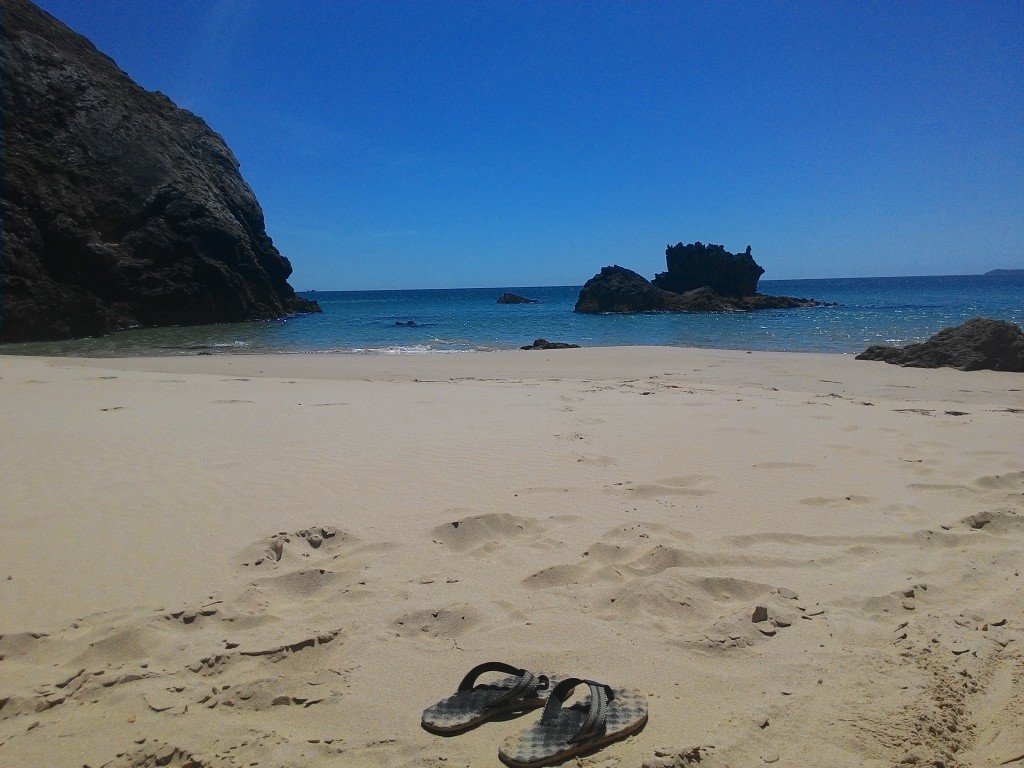 A dam I was driving by and decided to take my drone out to get some pics.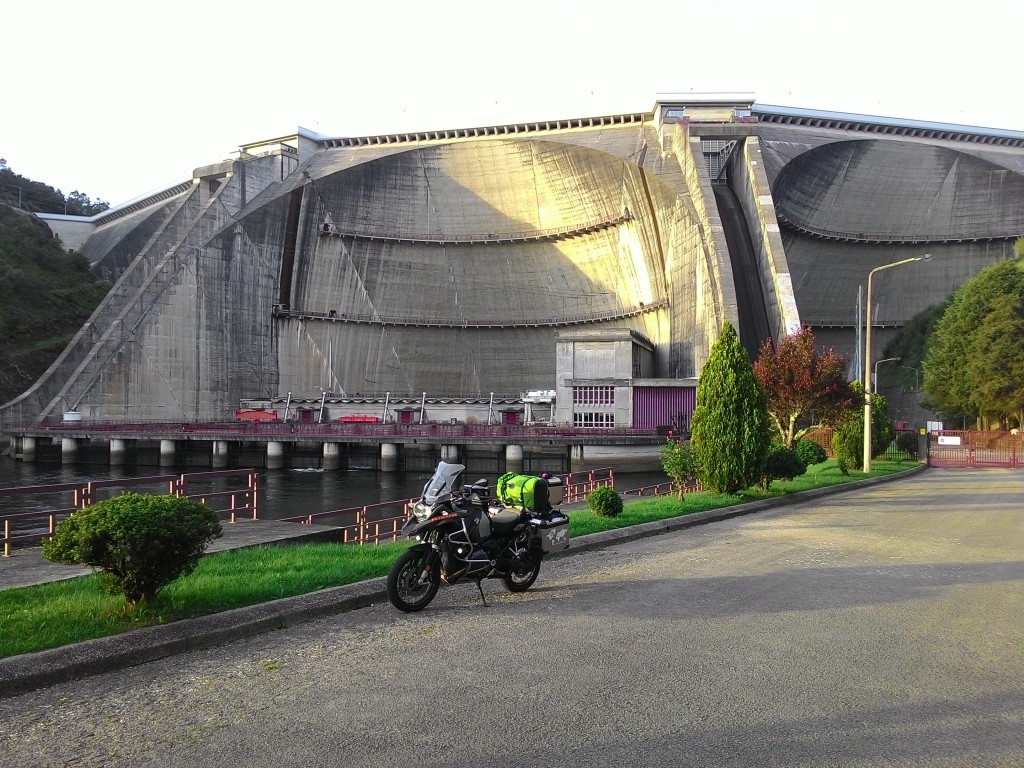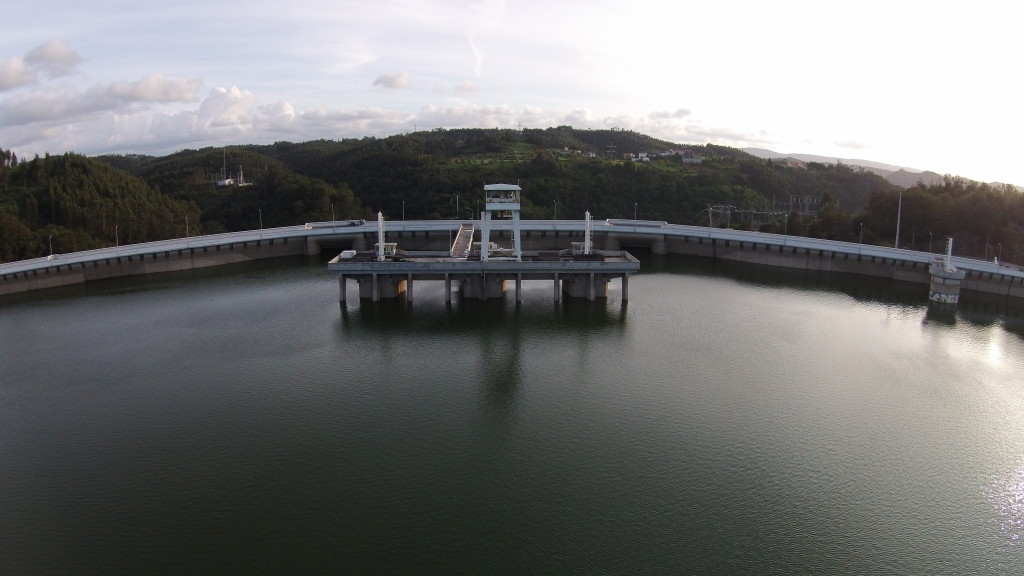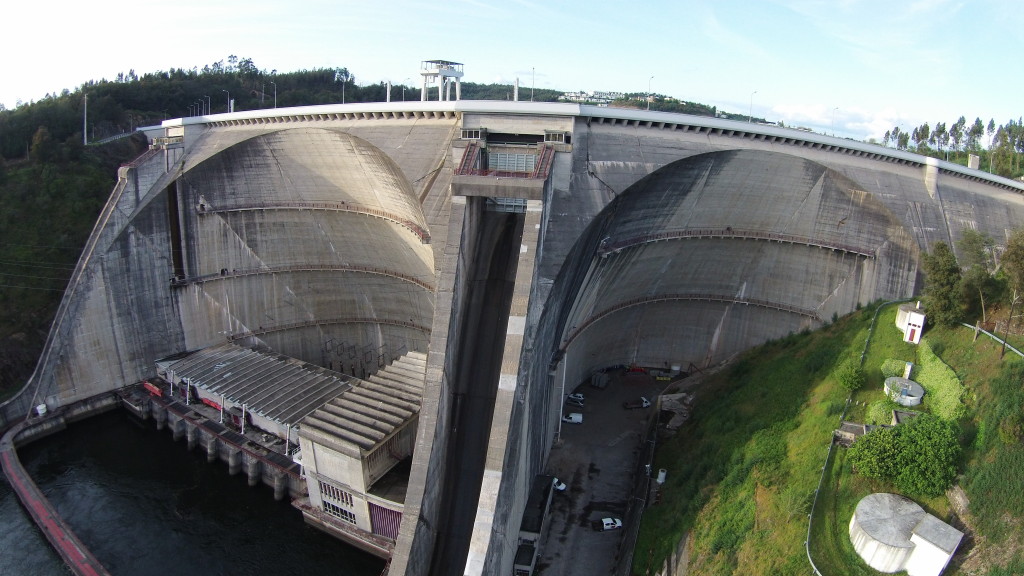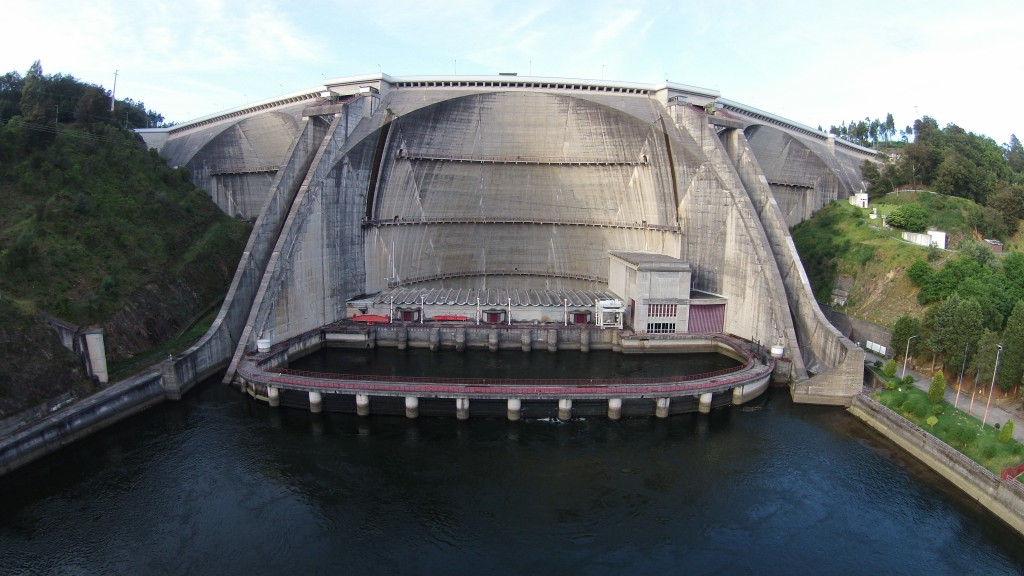 So I decided to go to the Moto GP Race in Jerez Spain. I was completly blown away when I rolled up, the next two pictures are the motorcycle parking lot. There had to be 100,000 of them!!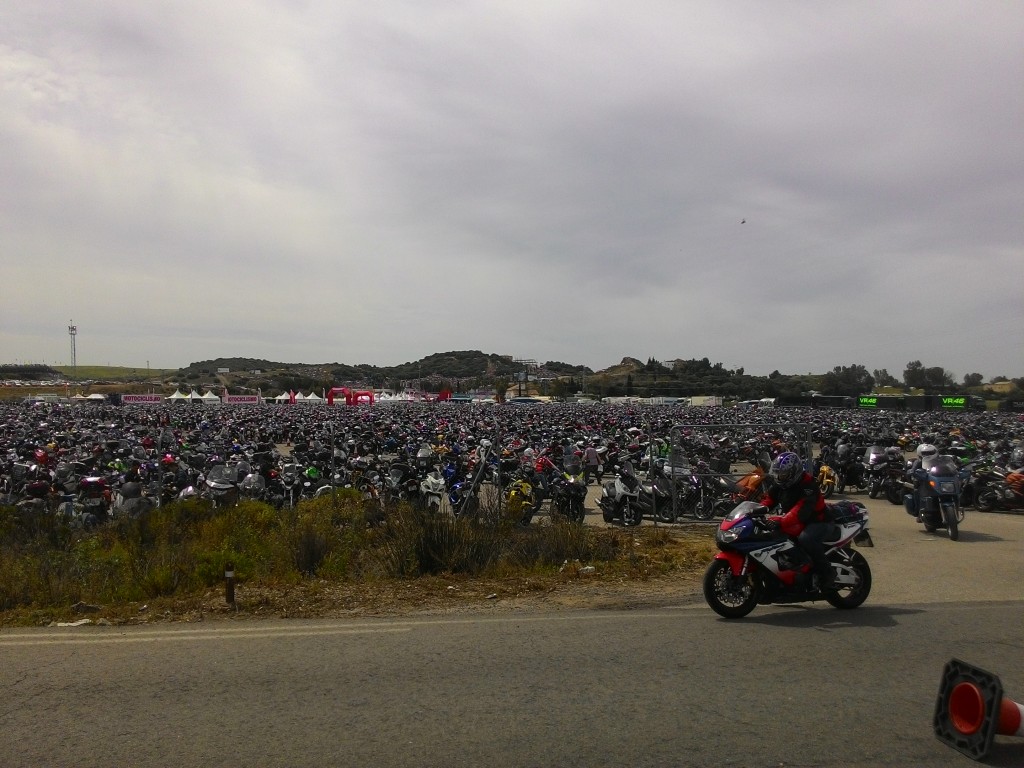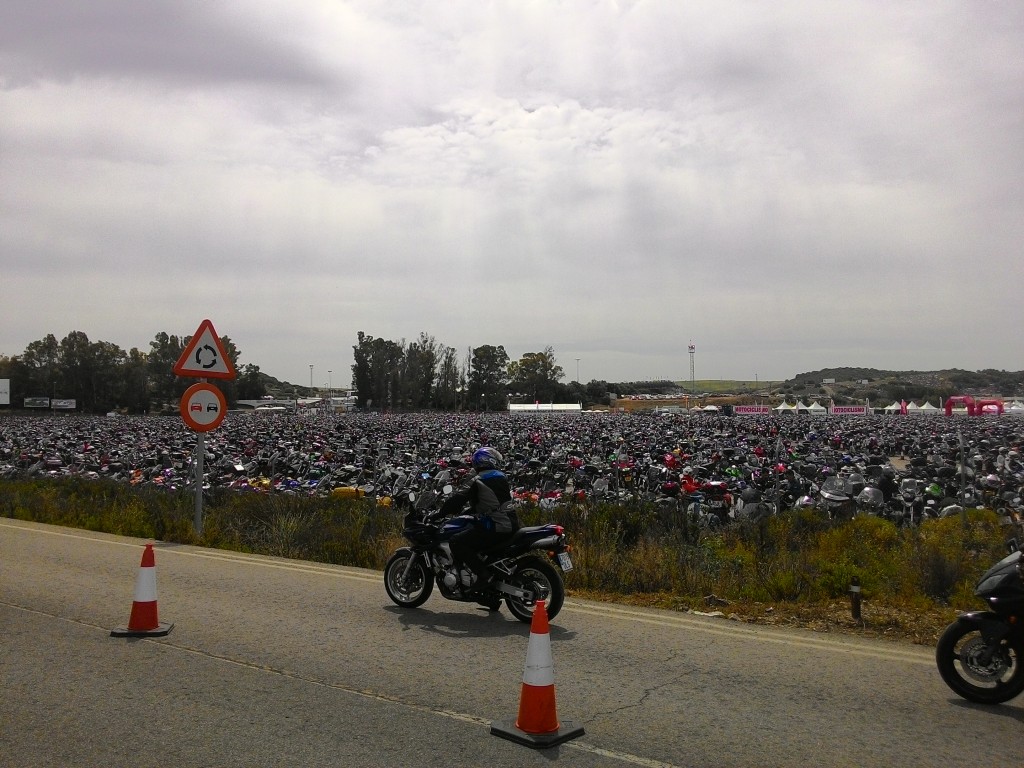 It was also crazy once I got into the race track. European fans never cease to amaze me. They were blowing off cherry bombs, artillery shells, and the biggest smoke bombs I've ever seen before and during the race.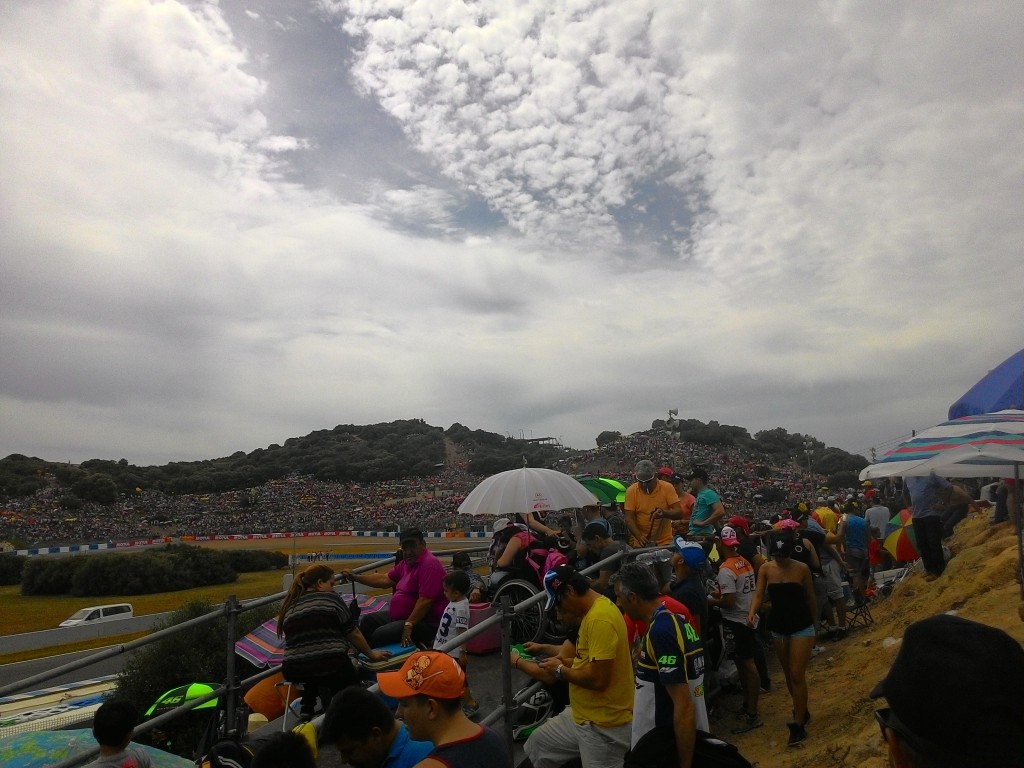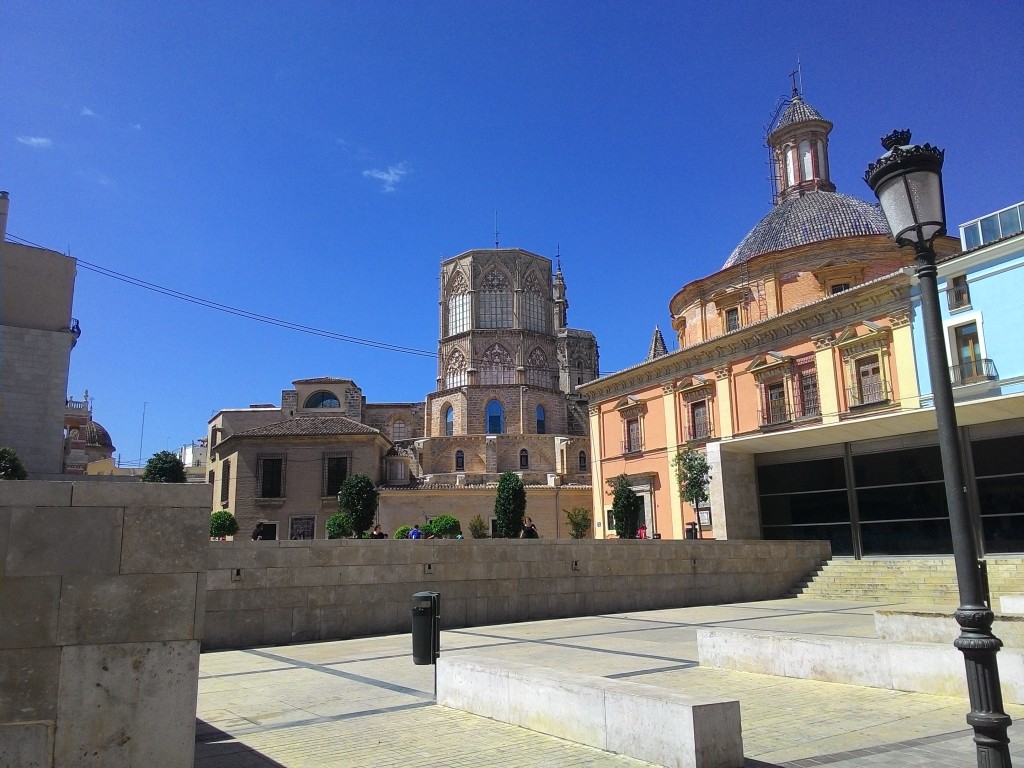 Just some fortress walls on the top of a hill… 
Another dam during one of my rides.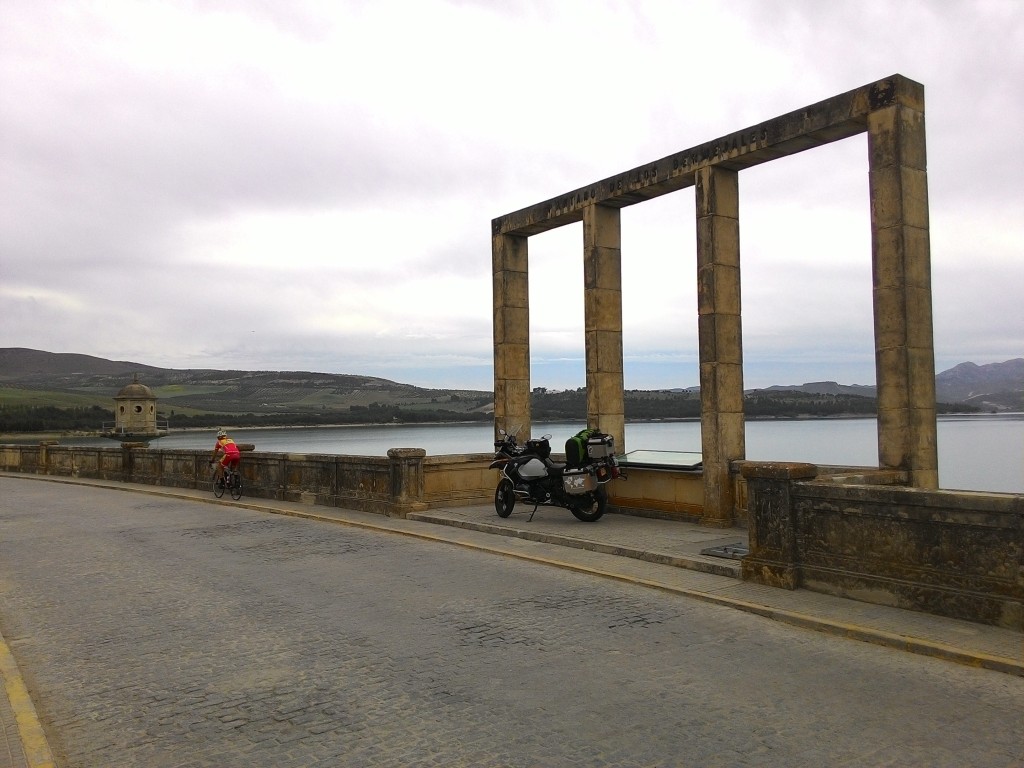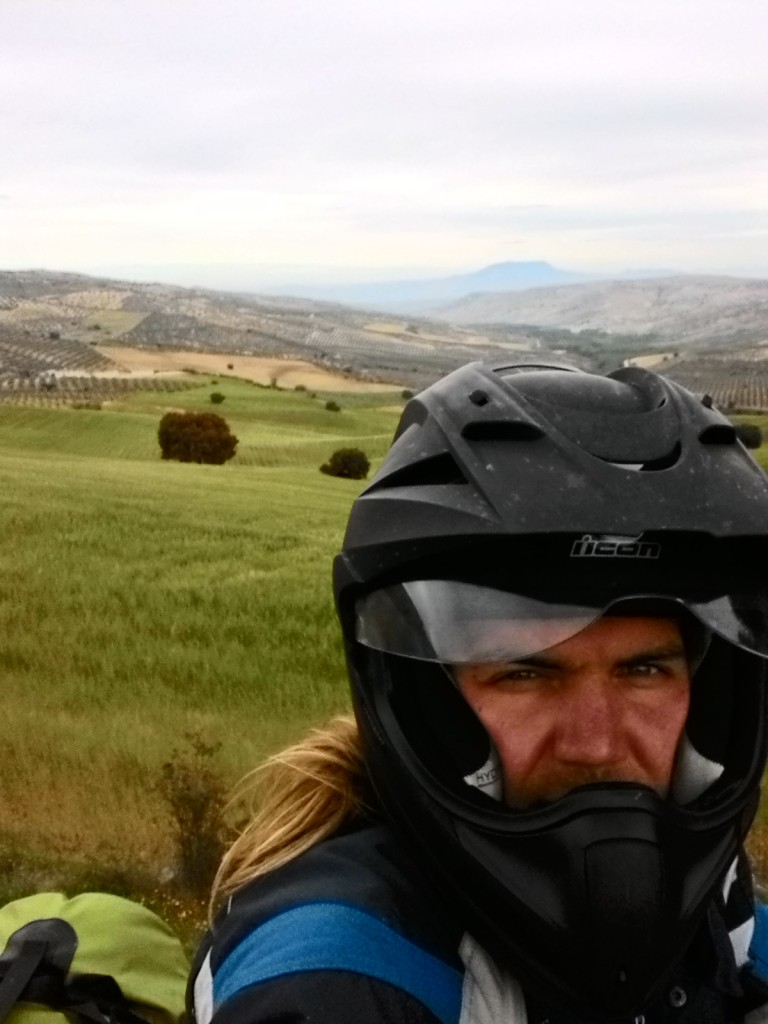 Country # 6 Gibraltar: Climbed to the top of the rock and took this. That is Africa in the background.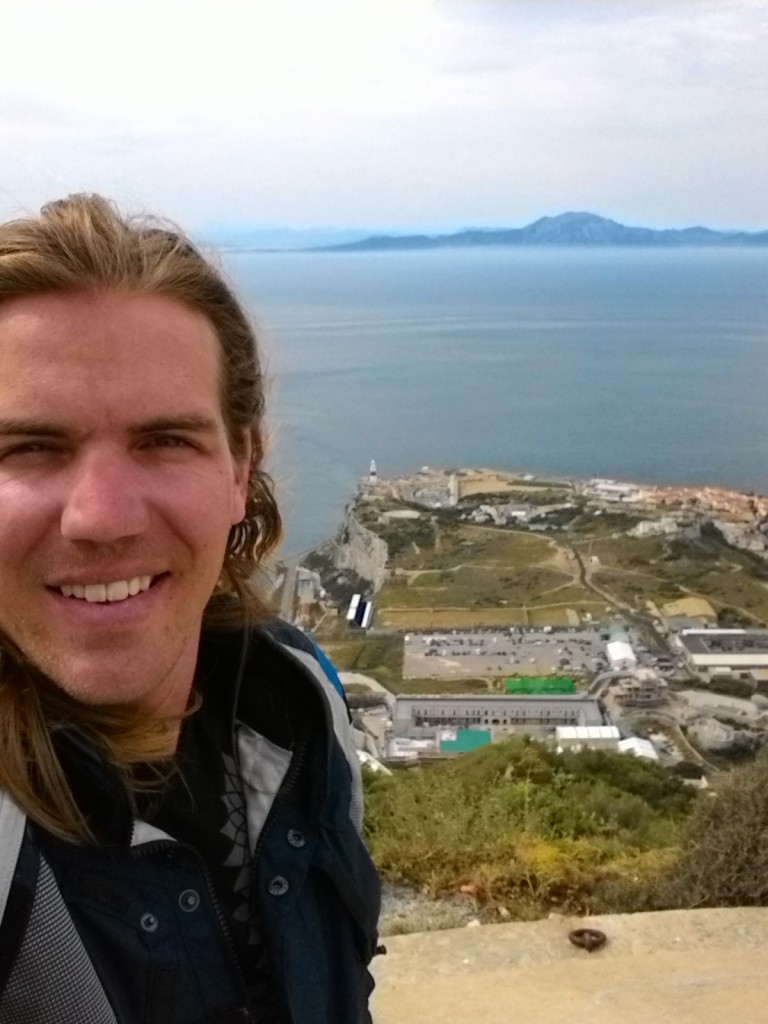 Lots of monkeys in Gibraltar.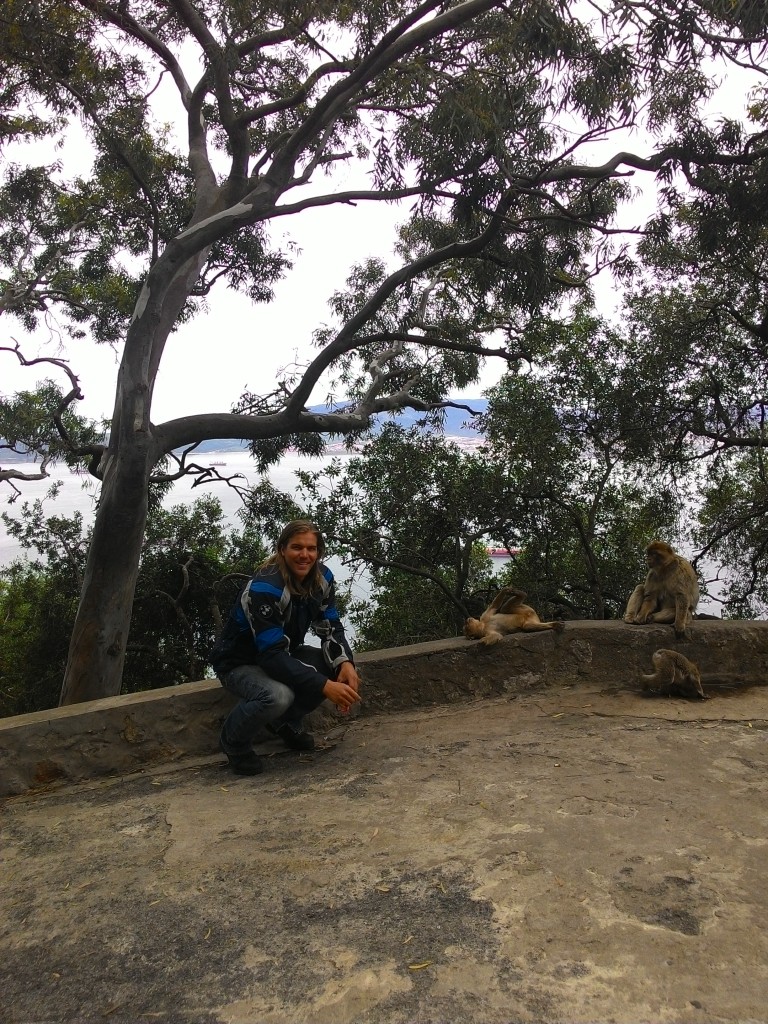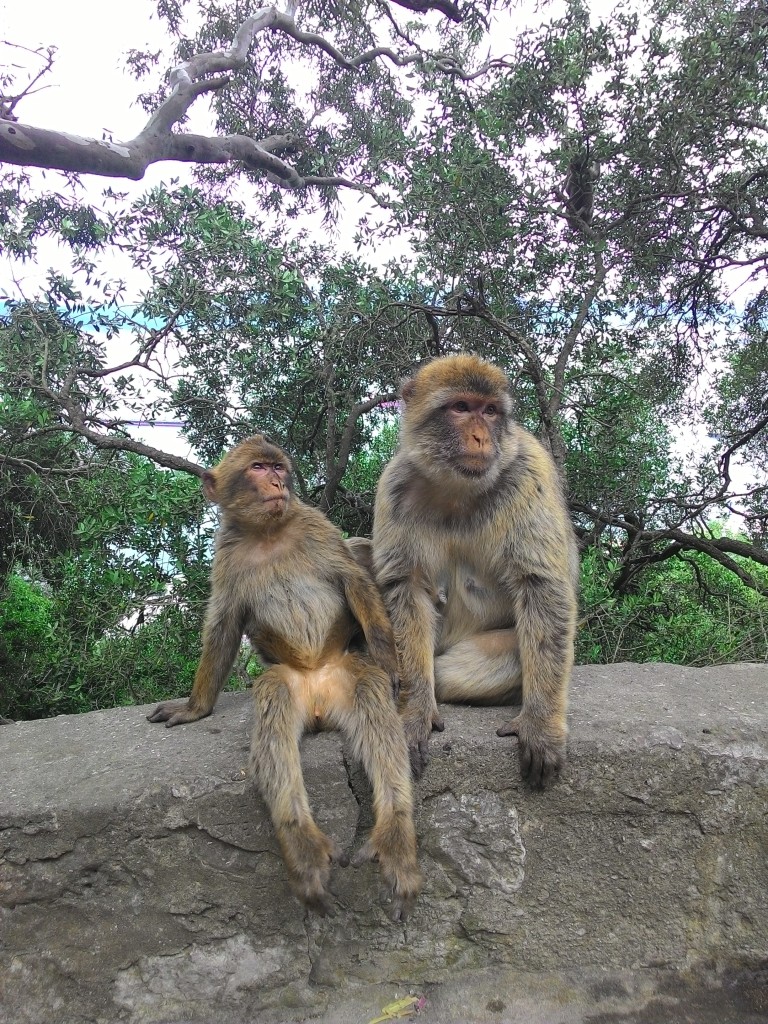 After being on the coast for so long I was happy to take some mountain roads in southern Spain. There are so many little towns like this scattered all over the mountain sides.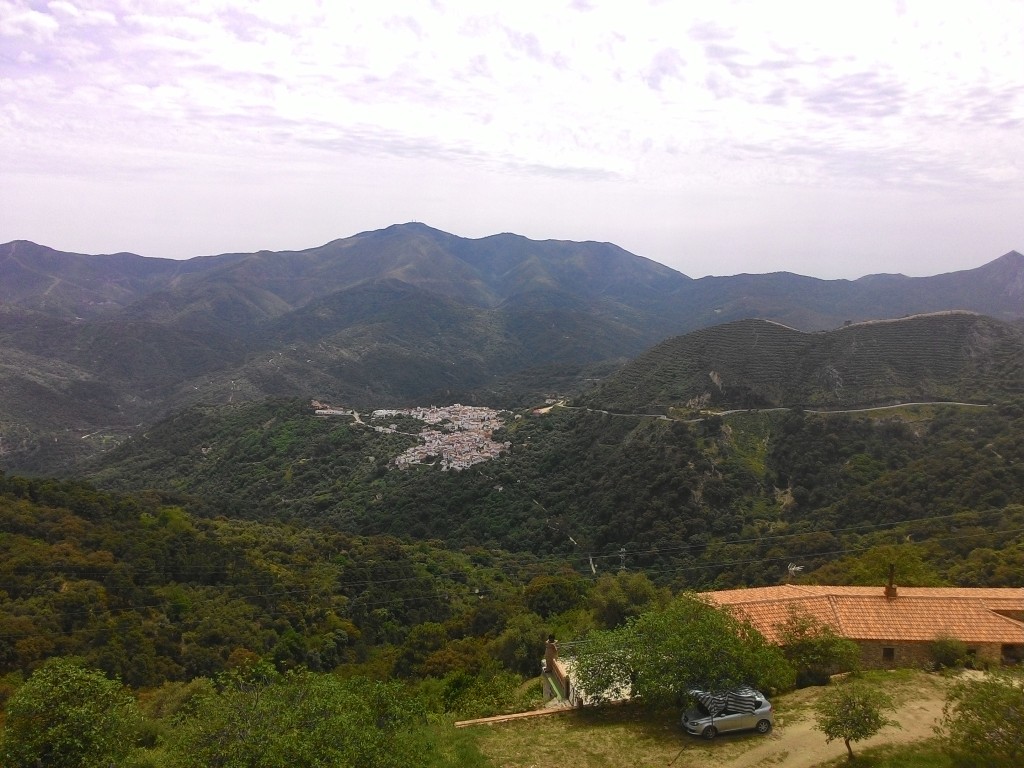 One of the coolest things I randomly stumbled on during the trip so far! This little town called Ronda. It has a huge gorge going through the center of it and this beautiful bridge. I couldn't pass up the opportunity to take out my done.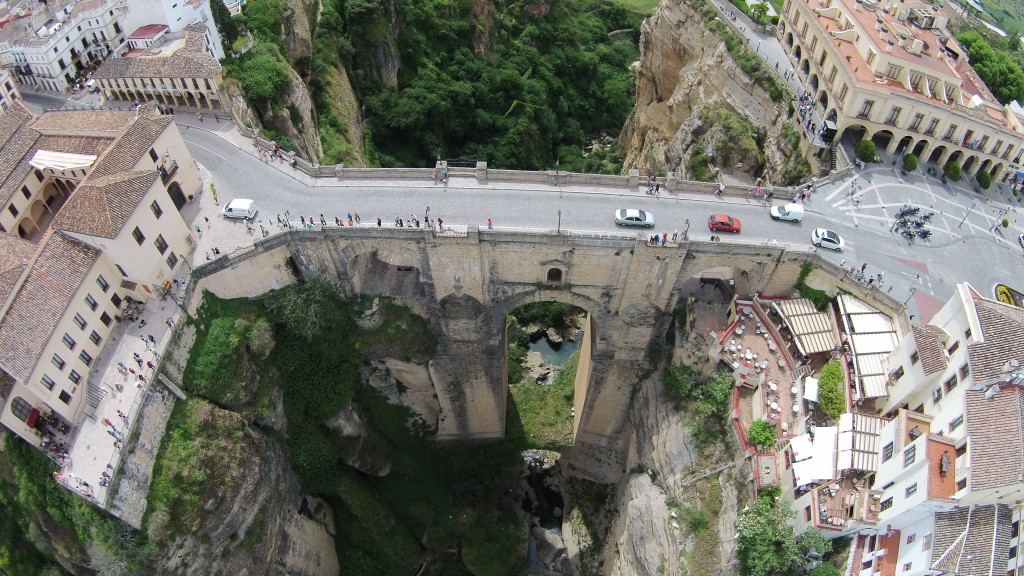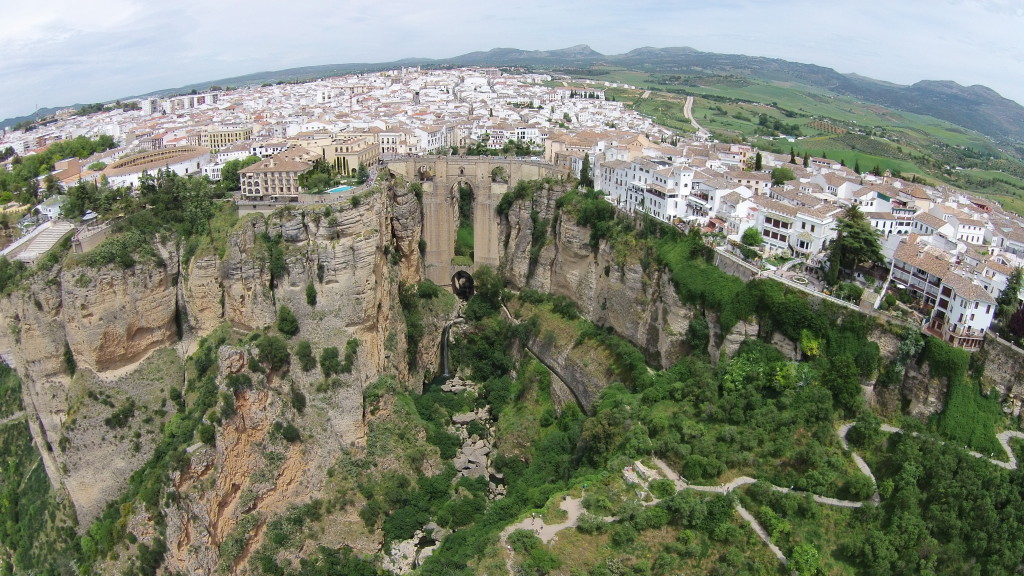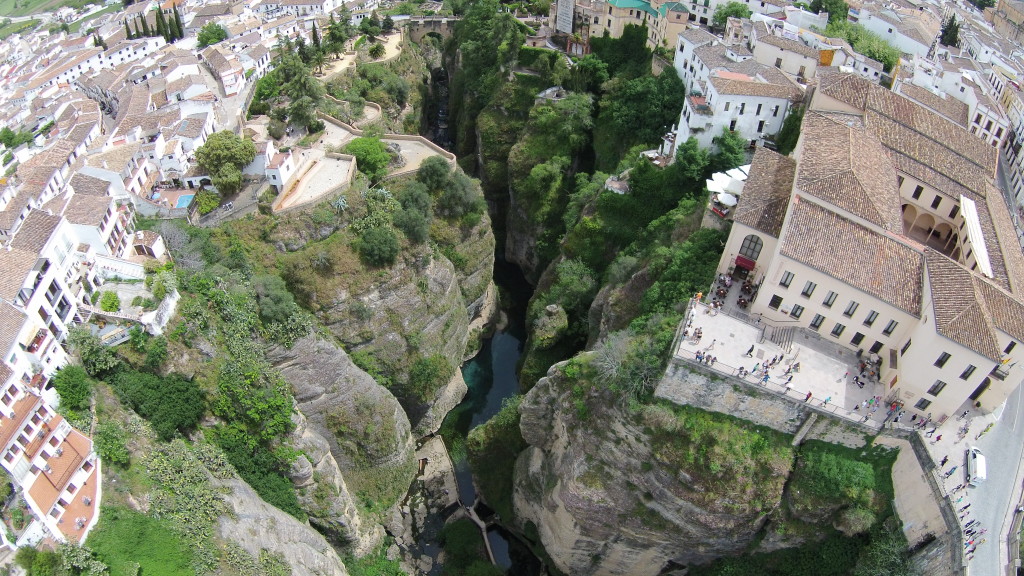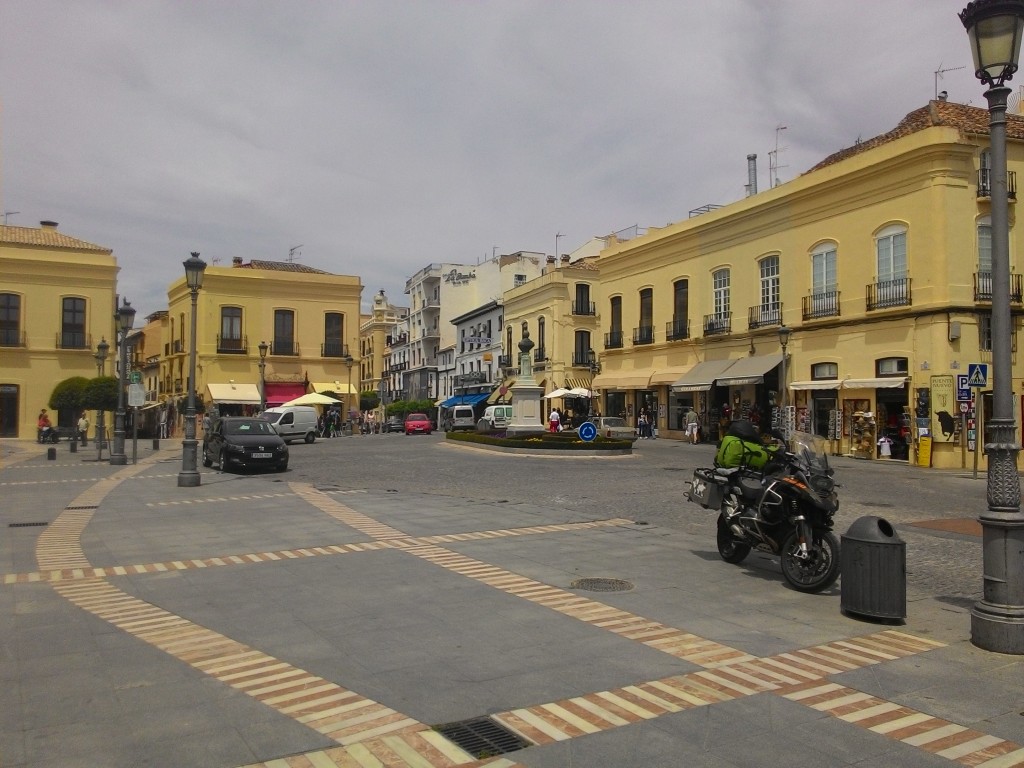 Valencia