So the trip has begun! 14 days in and I already feel like I have WAY too many stories to be able to tell over a blog post! Good news is that I have been journaling daily(almost) so at some point down the road I'll be able to remember some of the crazy things that have happened along the way. The days of riding with a really sore back, neck and ass have finally started to be a thing of the past and I have slowly started to weed out some of the gear that I thought would be a great idea when I started this trip.  I had some pretty serious doubts the first 2 hours of the trip after I had gotten off the plane in Seattle, packed up my motorcycle and just started driving. Back and hip cramping, shoulders hurting, rain, cold, and of course a sore ass made me second guess my decision to buy a motorcycle I have never ridden before, ship it to Seattle, and drive it around the world. But its amazing what 14 days can do. I'm ready for the next 500.
Overall, I feel like I prepared well for this trip and all my gear and machine has been performing just like its supposed to. The first three days in Washington and Oregon I rode through about 12 hours of coastal downpours and 99% of me and all my stuff stayed completely dry! It was actually a huge surprise but now I feel much better about tackling the rest of what mother nature will bring at me.  There are only a few lingering things (Visa for Pakistan) that I have been stressing about and other than that its been free and easy down the road I go.
Below are some of the pictures I took as I made my way down the coast from Seattle to Red Wood National Forest.
Day 1
Finally got my motorcycle packed up in Seattle at Alaska Air Cargo and I'm ready to hit the road! I arrived at about 5:30A.M and left there around 9A.M.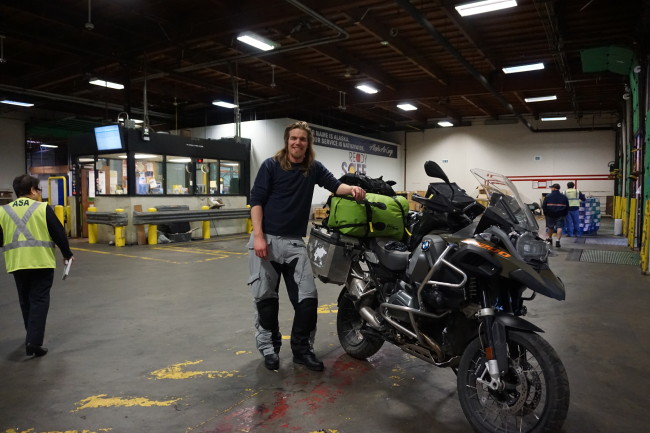 Heading north on Highway 9 in Washington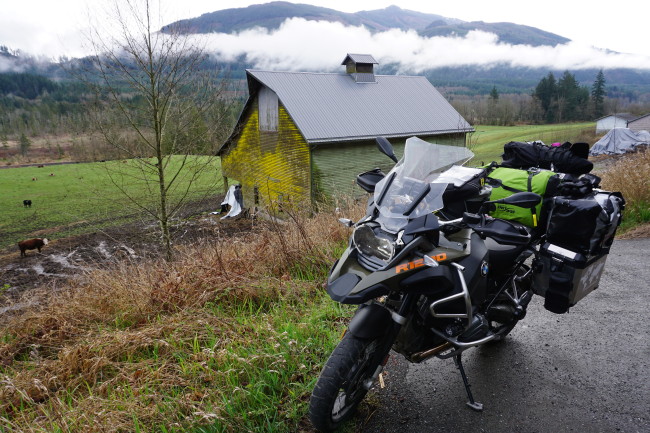 Day 2
Home for the first night, at a motel in Olympia, WA. My desire to sleep my tent after riding in the rain = 0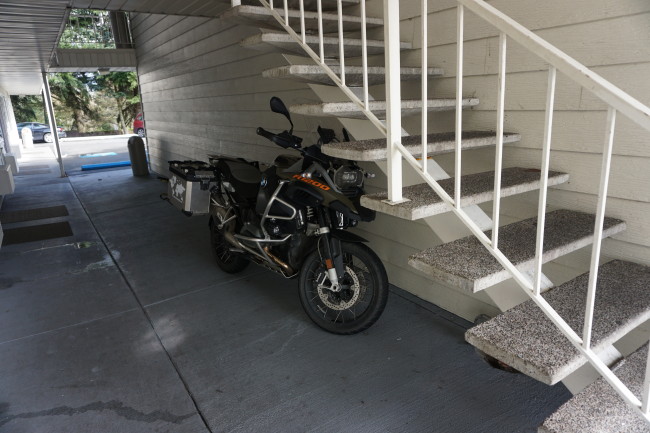 Finally made it to the coast!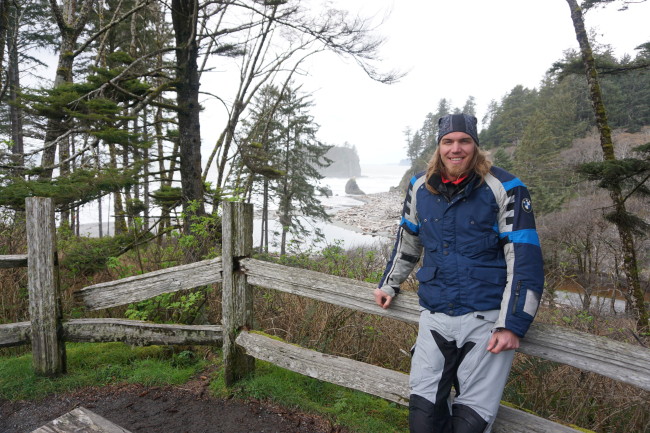 Lake Quinault, WA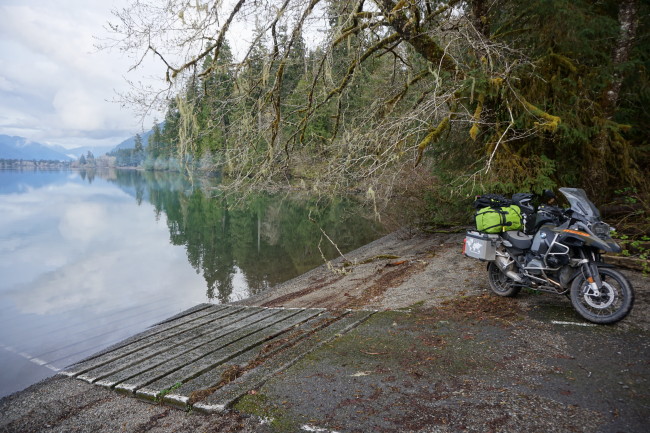 Day 3
No bueno waking up to rain. This was by far the worst day for it so far. It poured for the first 5 hours of the day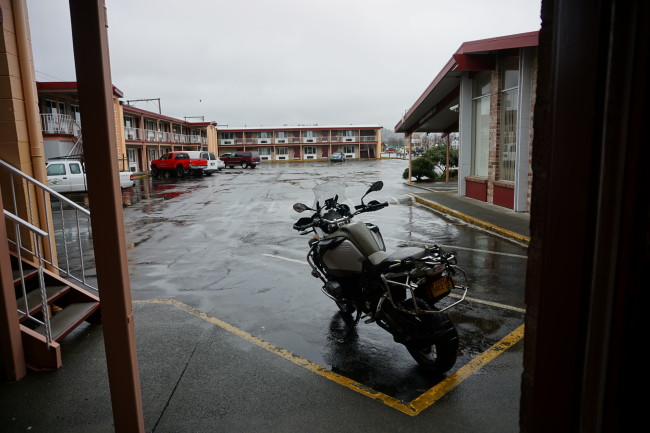 The end of the Lewis and Clark Trail, Seaside, Oregon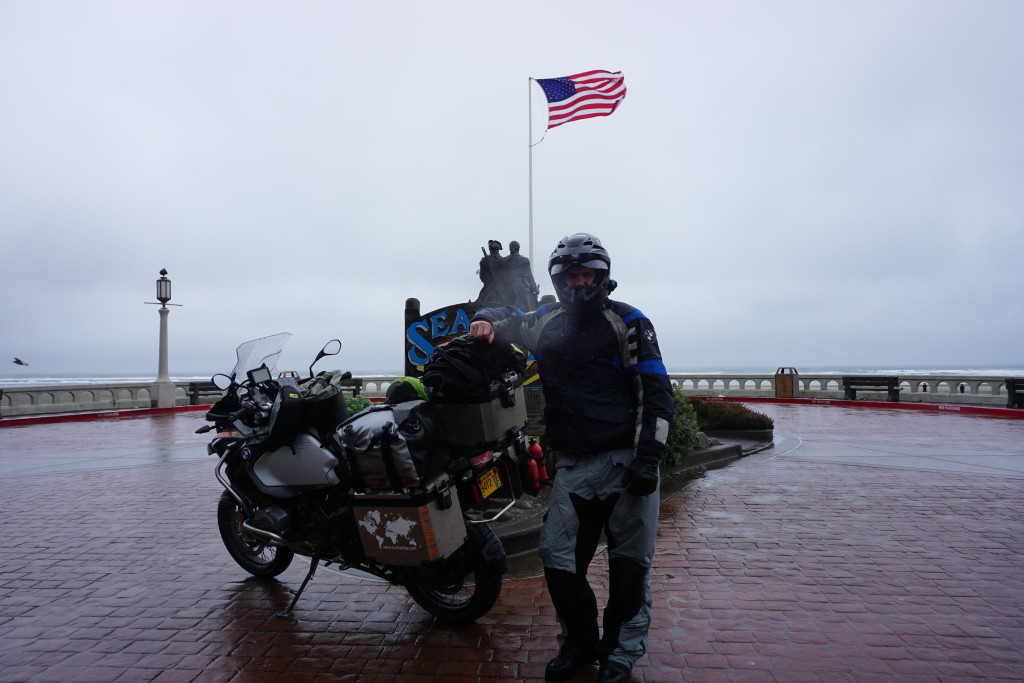 Bad ass picture of my helmet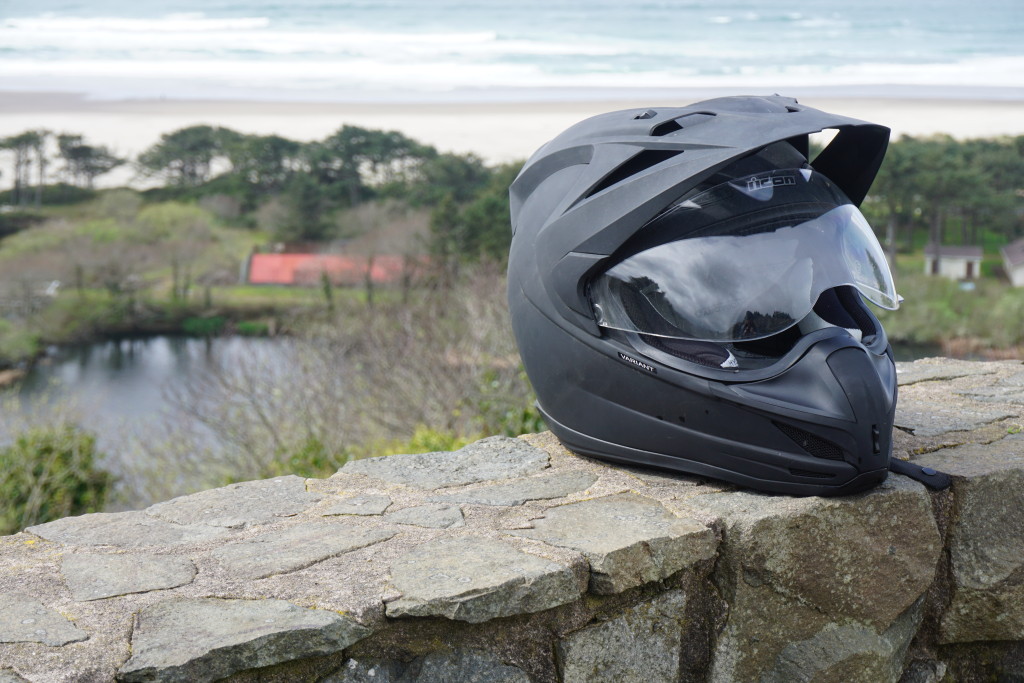 Heading down to the largest mainland cave in the US, which also happens to have a lot of sea lions in it.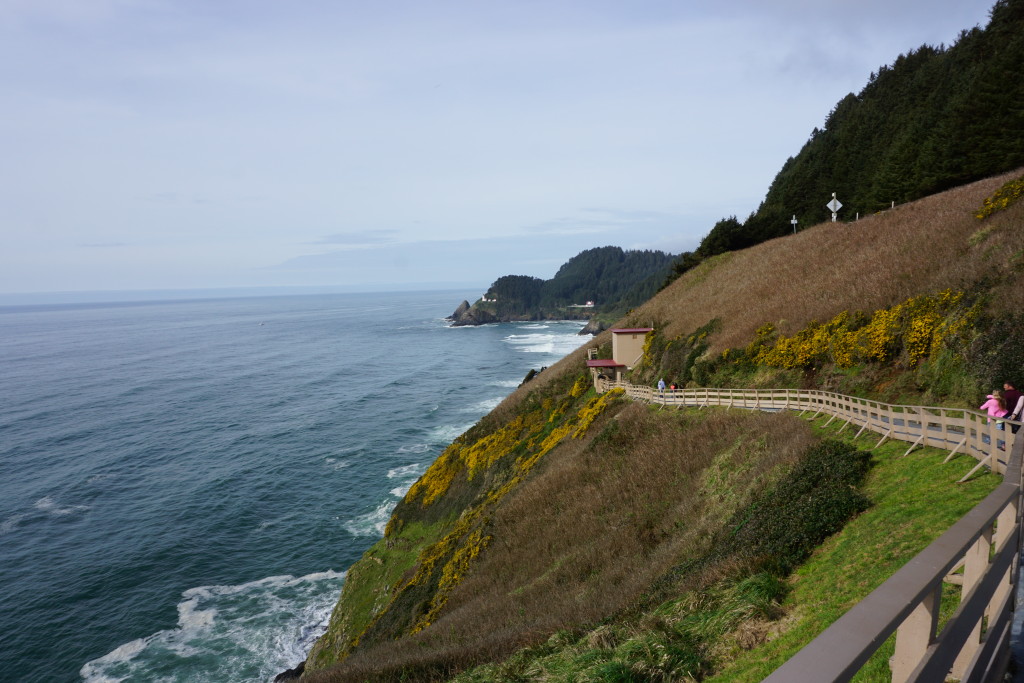 The cave…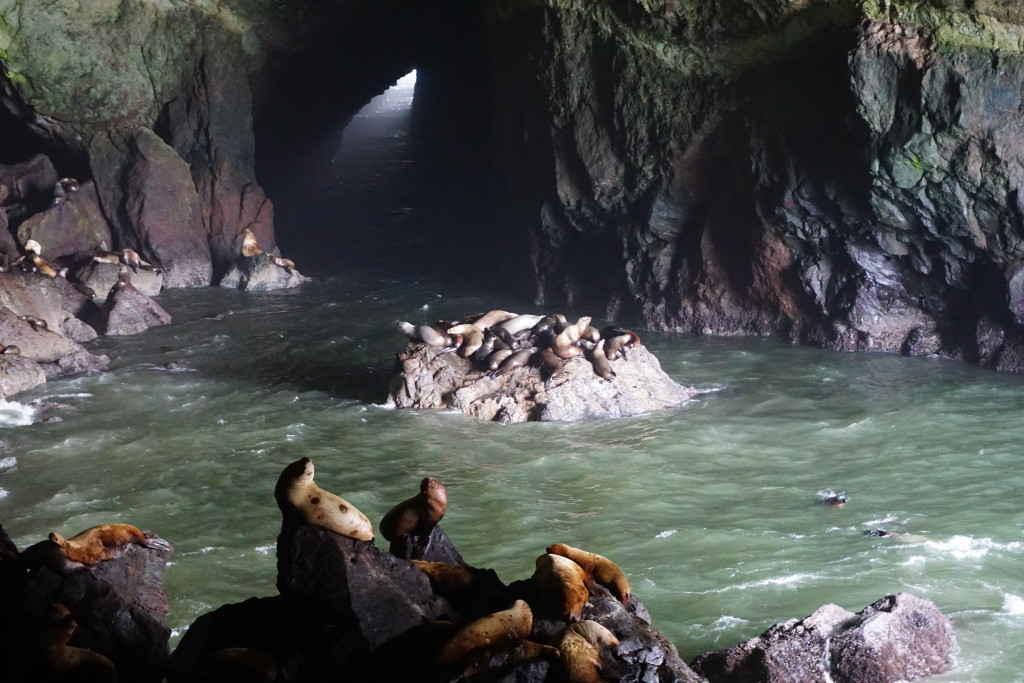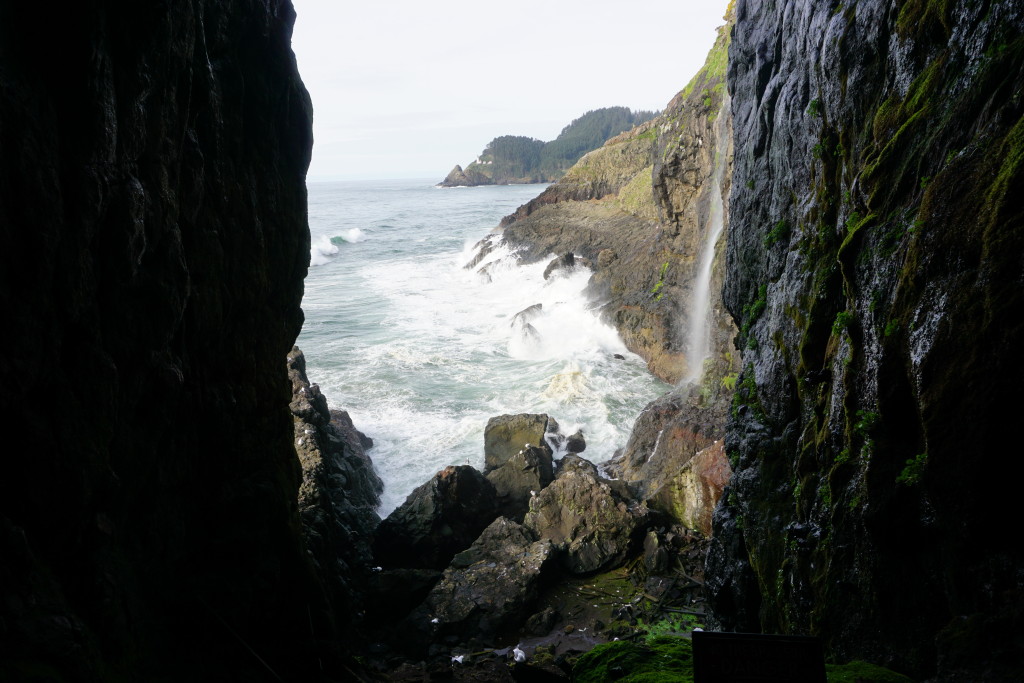 Day 4
Heading into the deep fog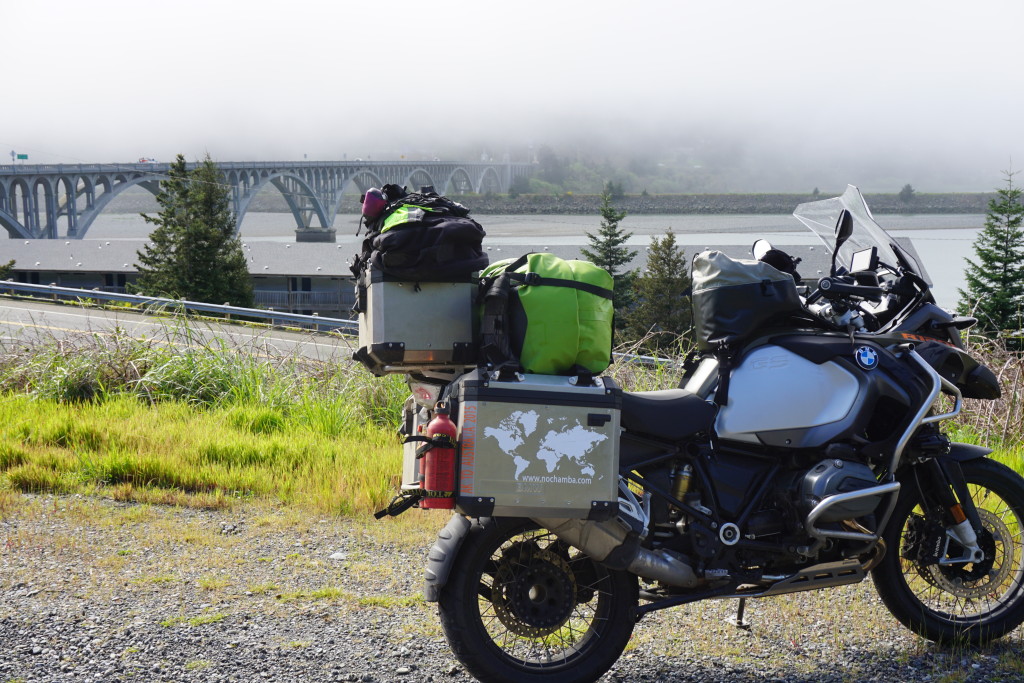 Made it to good ol Cali-forn-i-a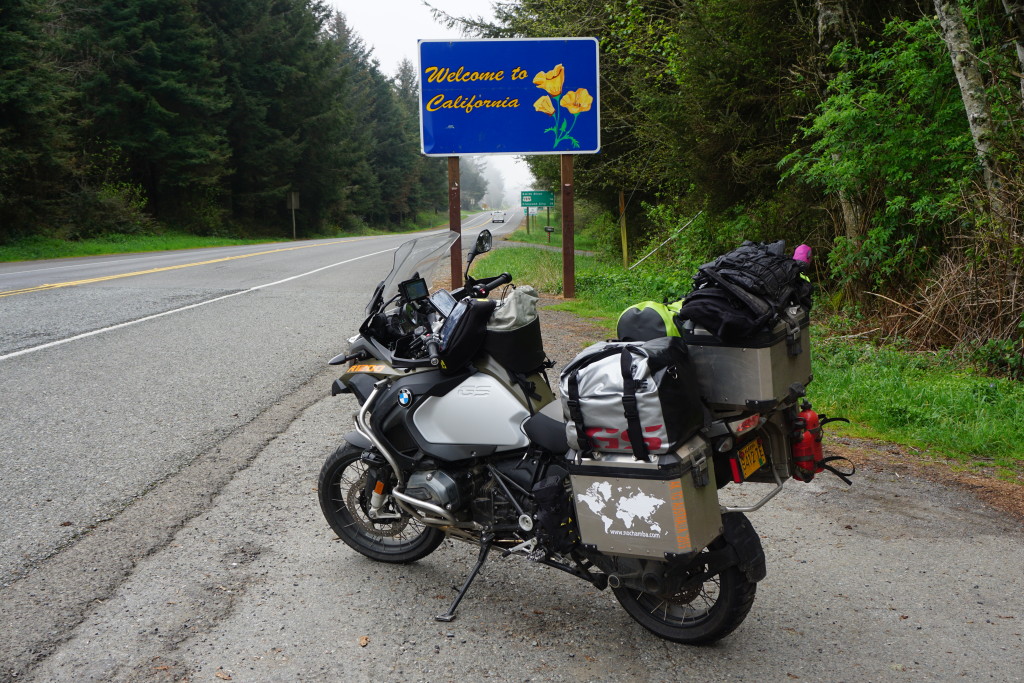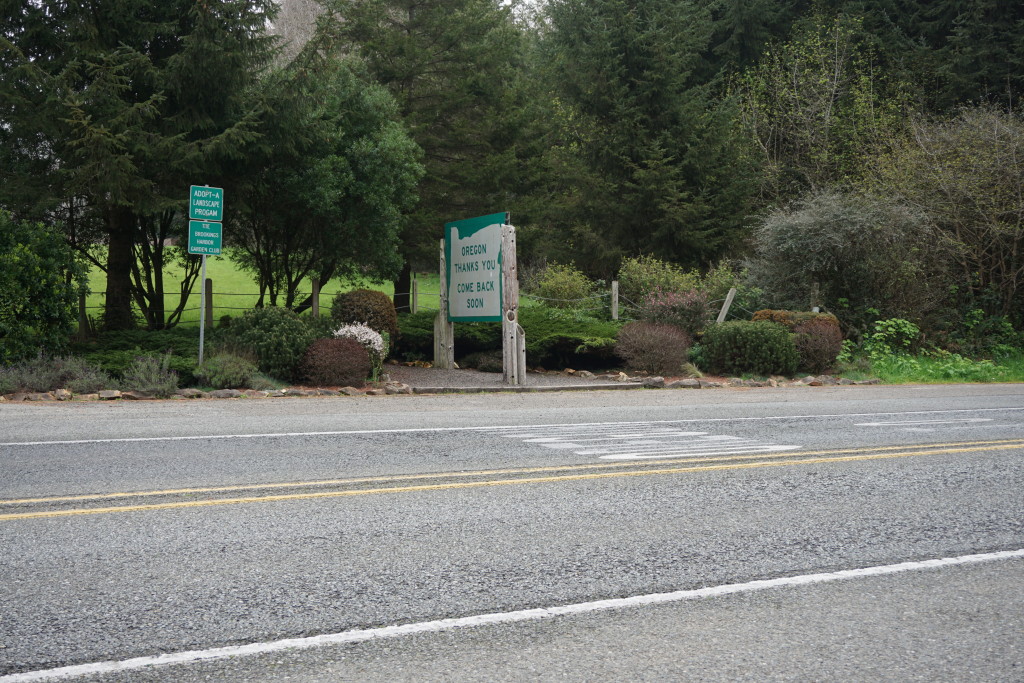 Just getting into the redwoods! This is what I was most excited about driving through the USA. I have never done it before and they did not disappoint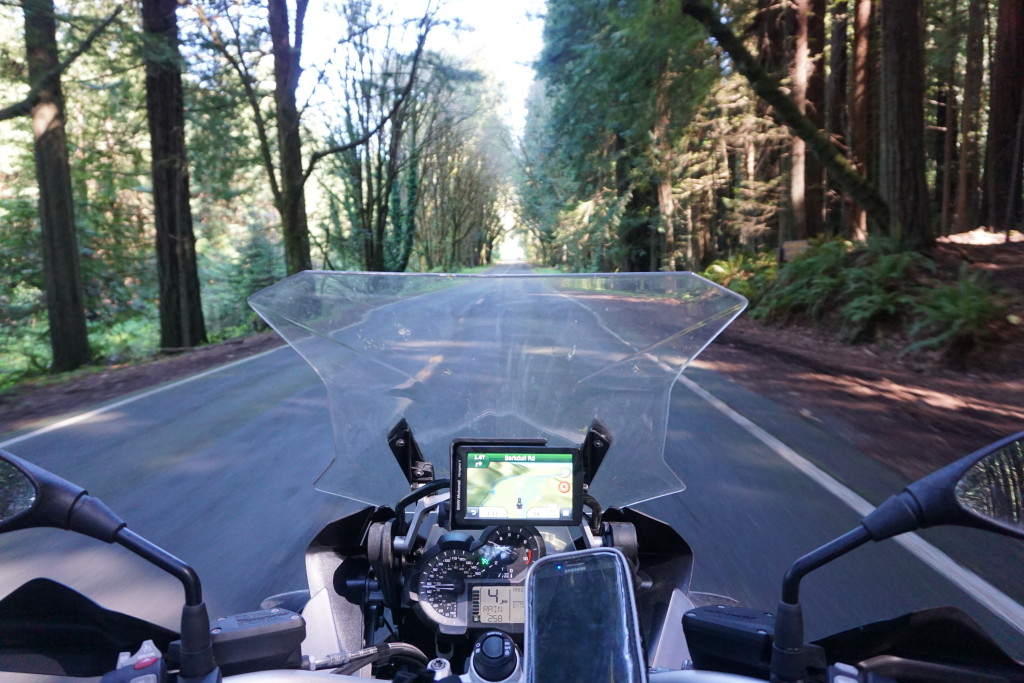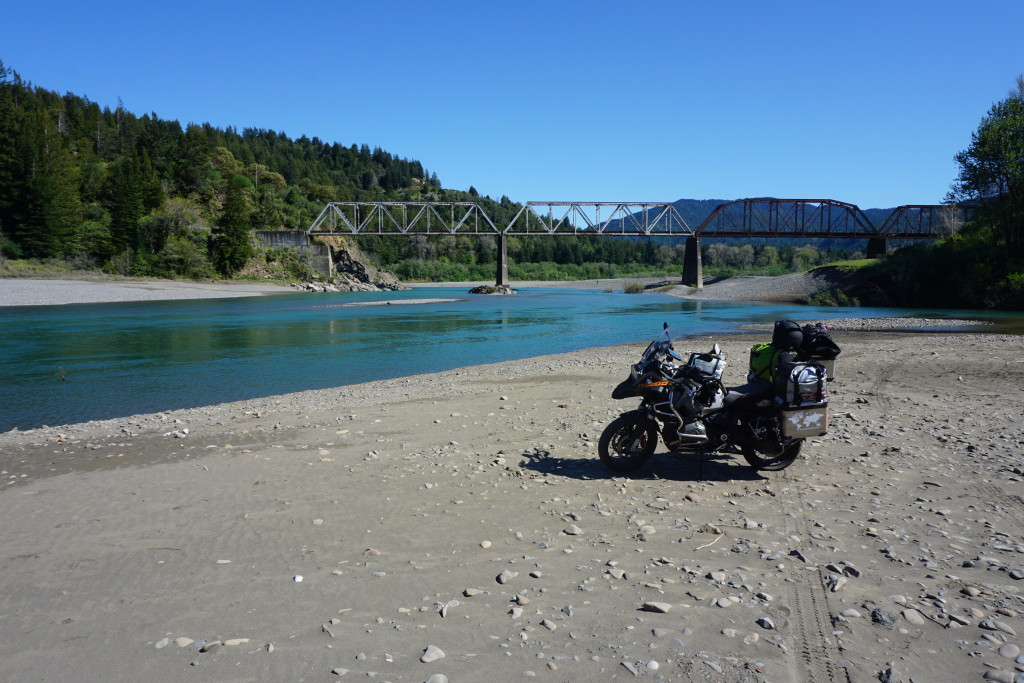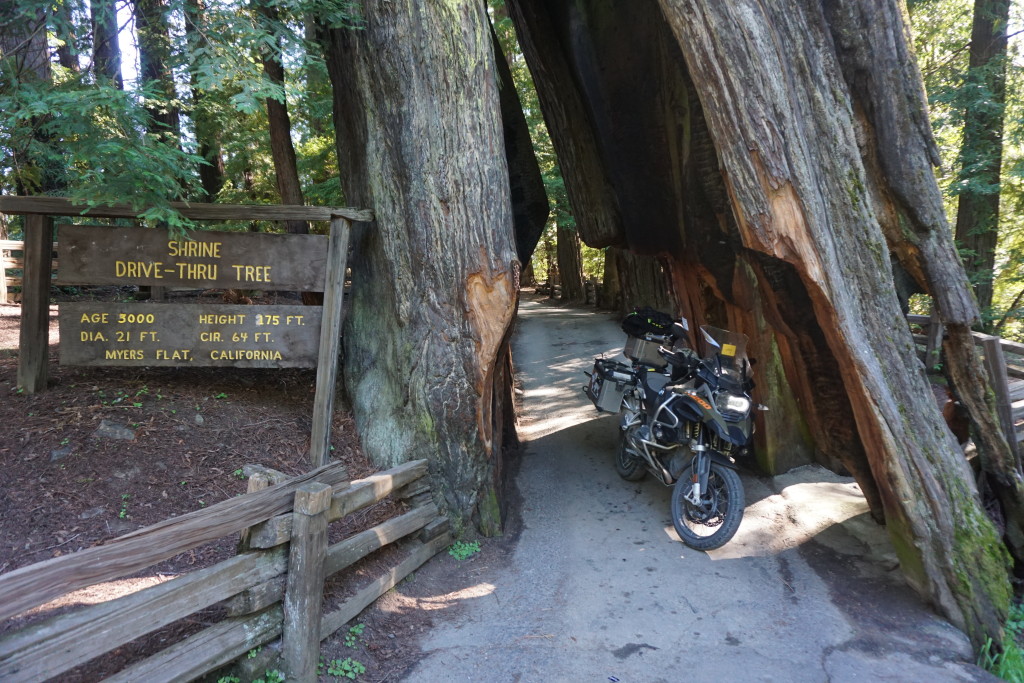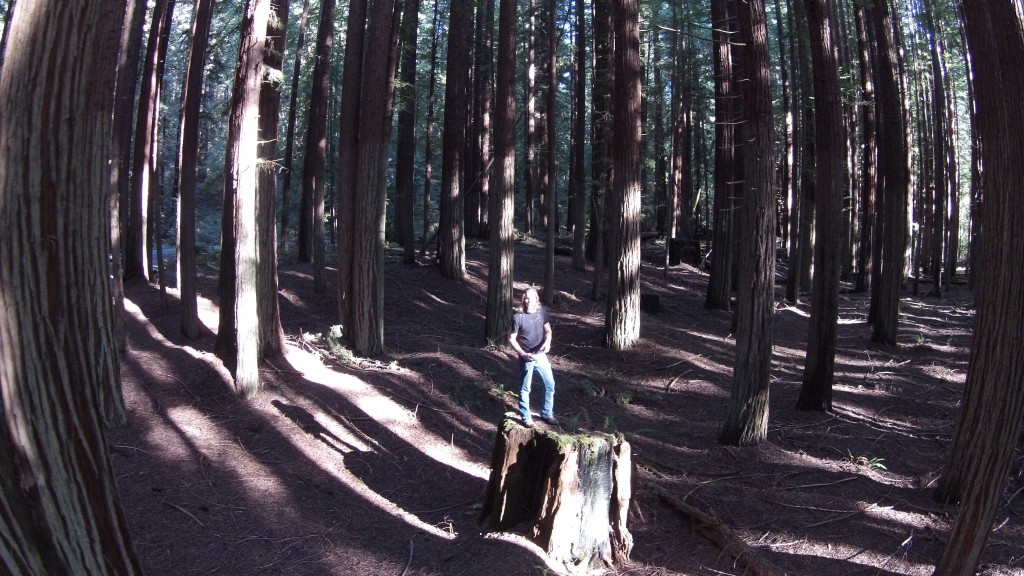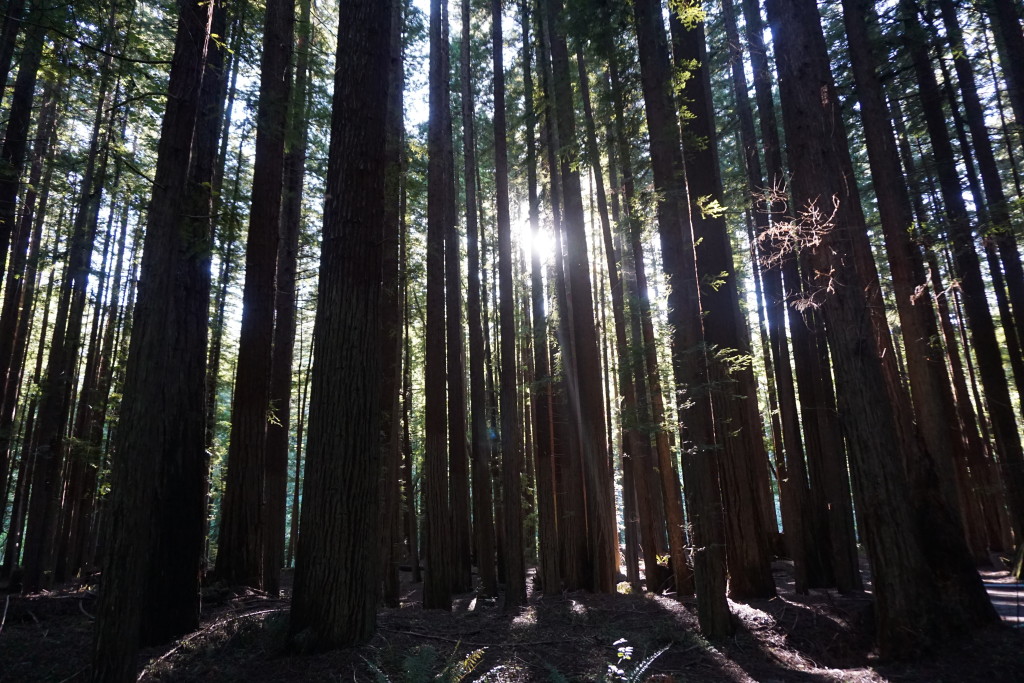 First campsite of trip! To be continued…